This post contains affiliate links. Affiliate disclosure: As an Amazon Associate, we may earn commissions from qualifying purchases from Amazon.com and other Amazon websites.
Electrical work is one of the most important aspects of any home or office. It is also one of the most dangerous, so finding a reputable and reliable electrician is vital. With so many companies out there claiming to be the best, it can be hard to know who to trust. And with so much at stake – your home, your family, your property – you must make the right decision. So how do you find the top electrician services? Here are some tips on how to find the top electrician services: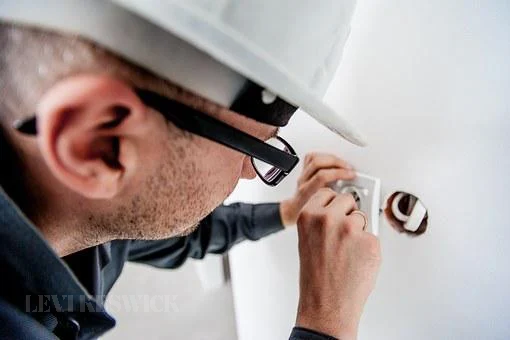 1. Check Their Credentials
It's important to check the credentials of any company you're considering hiring. This is especially true regarding electrical work, which can be dangerous if not done correctly. There are a few things you can look for to determine whether or not an electrician is qualified to do the job. Make sure they are licensed and insured. Ask to see their license and ask about their insurance.
It's also a good idea to check with the Better Business Bureau or other similar organizations to see if any complaints have been filed against the company. This will give you an idea of their reputation and whether or not they are a reputable company. Most electricians in Singapore should be registered with the Energy Market Authority (EMA). You can check the EMA website to see if they are registered. Finally, take a look at their portfolio. This will give you a good idea of the type of work they can do.
2. Ask About Their Experience
When looking for the top electrician services, one of the most important things to ask is their experience. A company that has been in business for a long time will likely have more experience than a newer company. But it's not just about how long they've been in business – it's also about how much experience they have with electrical work. Ask them how many jobs they've done and what kind of jobs they've done.
This will give you a good idea of whether or not they have the experience you need. Note that electricians specializing in residential work may not have the expertise you need if you're looking for commercial electrical services.
3. Get Referrals from Friends and Family
It's always a good idea to get referrals from friends and family when looking for a service provider. They may have had a good experience with a particular company or know someone who has.
When finding the top electrician services, getting referrals from friends and family is one of the best ways to find a reputable company. After all, who knows you better than your friends and family? They will likely be able to recommend someone they trust, someone who has the experience and qualifications you need.
4. Get a Quote
Getting a quote is important because it gives you a sense of what the job will cost and allows you to compare prices from different electricians. It's essential to get quotes from at least three separate electricians before making a decision.
When getting quotes, you should keep a few things in mind: First, ensure you understand precisely what is included in the estimate. Some electricians may have material costs in their estimates, while others may not. Second, make sure the estimate consists of labor costs and any permits that may be required. Third, ask for references from past customers to see how satisfied they were with the work done. Once you've gotten quotes from several electricians, compare them carefully and choose the one that best meets your needs and budget.
5. Ask About Warranties
Many electricians offer warranties for their work. This is another crucial factor to consider when choosing an electrician. Ask about warranties and ensure you understand what is covered before hiring anyone.
A good electrician will stand behind their work with a warranty. So if something goes wrong after the job is done, you can count on the electrician to come back and fix it – without charging you extra. Make sure you get a written copy of the warranty before the job starts and keep it in a safe place. That way, you won't have any surprises down the road.
6. Make Sure They are Licensed
To ensure you're hiring a qualified electrician, make sure they are licensed. That means they have the proper training and experience to do the job right. You can check with your state licensing board to see if the electrician you're considering is licensed.
If an electrician is not licensed, there's a good chance they aren't insured either. So if something goes wrong while they are working on your property, you could be held liable. Unlicensed electricians may not be up to code, leading to electrical fires or other safety hazards.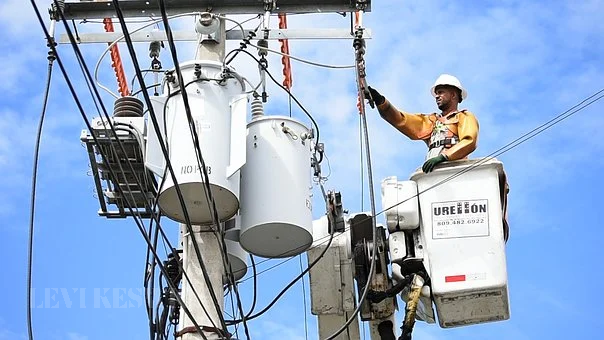 When looking for the top electrician services, it's important to ask about their experience, get referrals from friends and family, get a quote, and ensure they are licensed. By following these tips, you can find a reputable company that will do a great job on your electrical work.