This post contains affiliate links. Affiliate disclosure: As an Amazon Associate, we may earn commissions from qualifying purchases from Amazon.com and other Amazon websites.
Are you looking to develop a successful real estate business? If so, you're in the right place. This guide will walk you through the steps necessary to make your dream a reality. We'll cover everything from setting goals and building a team to marketing and closing deals. So whether you're just starting or you've been in the business for a while, this guide has something for everyone. Let's get started.
Attend Events by Investors
One of the best ways to build your business is to attend real estate events. There are many different types of events available such as seminars, trade shows, conferences, and more. For instance, you can join Dallas property investors to learn more about real estate investing in the city. Attending these types of events will not only give you access to valuable industry information, but it can also help to build relationships with potential clients and partners.
However, not all events are equal, and you must choose the right ones that are relevant to your business goals. Some tips to consider when selecting real estate events include the speakers, cost, and location. If possible, check for online events that do not require travel, as this can be more cost-effective.
Create A Marketing Plan
Like any other business, real estate businesses need a strong marketing plan to be successful. Take the time to create a comprehensive strategy that outlines your goals, target market, budget, and more.
Your strategy should include online and offline tactics such as content marketing, social media marketing, networking, door-to-door canvassing, cold calls or emails, and direct mail. Consider partnering with local businesses to engage potential customers further and create more leads. Additionally, research the latest trends in real estate marketing and find ways to incorporate them into your plan.
Get a CRM
Customer relationship management (CRM) software is essential for your real estate business. It helps to streamline processes, save time and money, and keep track of customer data. CRM software can help you identify key prospects, manage contacts, track leads, schedule reminders, and more.
Choose the right CRM for your business needs and look for features such as automated reports, customer segmentation, and integration with other platforms. Take the time to familiarize yourself with the software and ensure that all your team members understand how to use it properly. If possible, research customer reviews and look into the cost of support and maintenance.
Invest In Technology
Real estate is a competitive market, so investing in the right technology can help give you an edge over the competition. Research and invest in software and tools that can streamline processes, save time, and improve the customer experience.
For example, consider investing in a mobile app that allows potential buyers to search for properties online directly from their phones. This is an invaluable tool for those who are always on the go and provides them with convenience. You may also want to invest in project management, accounting, and lead generation software.
When investing in technology, consider your budget and plan accordingly. You don't want to overspend on unnecessary tools that won't benefit your real estate business. Besides this, invest in something that is easy to use and provides value.
Build A Network
Networking is one of the most important steps in developing your real estate business. As such, you should prioritize building relationships with potential clients, investors, brokers, vendors, lenders, and more. Take the time to attend local events and reach out to industry professionals.
Once you've established a network, be sure to keep in touch with them and maintain the relationships you've built. This could mean sending emails occasionally or attending events together. Your network will become an invaluable asset to your business if done properly. If possible, join a local real estate association or another professional group in your area.
Acquire Education And Certifications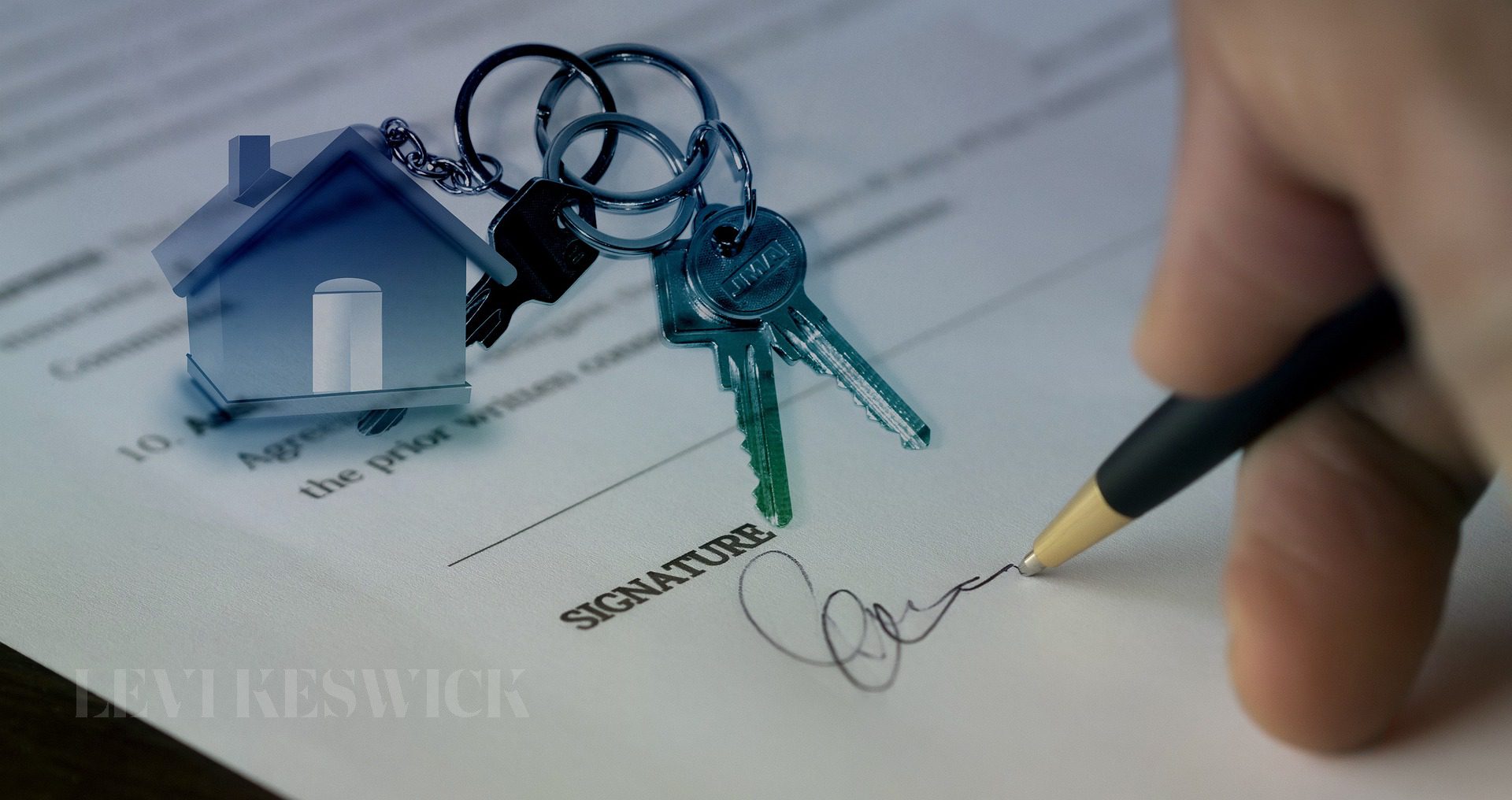 While you might be experienced in the real estate industry, there is always more to learn. Consider taking courses or attending seminars to stay up-to-date on the latest trends and regulations. You may also want to acquire certifications that demonstrate your field expertise.
Finally, ensure you are familiar with your area's local zoning laws, building codes, and safety regulations. This knowledge is critical to the success of any real estate business, and it could be the difference between a profitable transaction or an expensive mistake. You can work with an attorney or other legal professionals to ensure you understand all the necessary regulations.
Developing a real estate business is no easy task, but you can ensure success with the right strategy and tools. Focus on customer service, invest in technology, build your network, and stay up-to-date with the latest industry trends. With dedication and hard work, you can make a successful living as a real estate professional. Good luck!