This post contains affiliate links. Affiliate disclosure: As an Amazon Associate, we may earn commissions from qualifying purchases from Amazon.com and other Amazon websites.
For most people, buying a house is the biggest purchase they will ever make. It's not only a huge financial investment, but it's also a major milestone in their lives. And for many, it can be a stressful process.
Therefore, before you enter the housing market, here are seven things to keep in mind.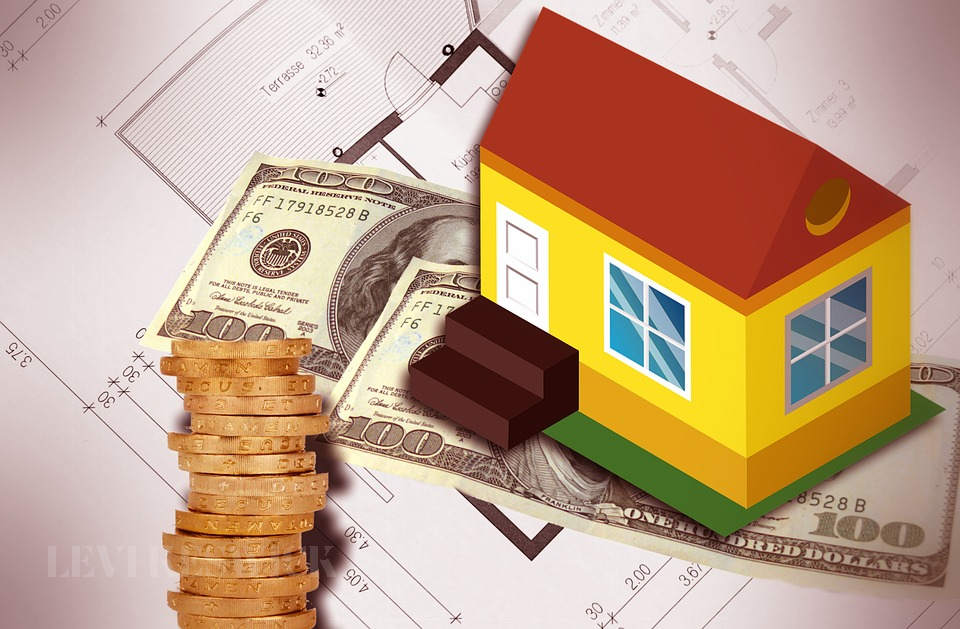 Know Your Budget
Before you start house-hunting, you must have a clear understanding of your budget and what you can afford. Consider your current income, any additional debt you may have (e.g. student loans), and other factors such as taxes, insurance, and closing costs when deciding on your budget. Also, be sure to factor in expenses for monthly maintenance and repair of the house once it's yours.
Take some time to research your options and understand the different types of mortgage loans that may be available to you. Also, compare interest rates and fees from different lenders. This will help you make an informed decision when selecting a loan program.
Seek for off-market properties
When it comes to real estate, the more you know, the better.
Consider looking for off-market properties, as these are often less expensive than those advertised on the open market and may be in better condition. The properties you can find with listingloop.com.au comes with a detailed inspection report, which can provide greater clarity about the true condition of the property. You can also use the database to search for properties with features that you want, such as outdoor space or an extra bedroom.
Understand The Neighborhood
When shopping for a house, you may be tempted to focus solely on the property itself. However, it's important to also consider the neighborhood you'll be moving into. Do some research to get a better sense of the area's crime rate, school ratings, employment opportunities, and other factors that may influence your decision.
You might want to take a few drives through the neighborhood during different times of the day and talk to current residents to get their impressions. Additionally, research local zoning laws to make sure you're aware of any restrictions or regulations that could affect your living situation.
Hire A Professional
It's important to bring in an expert for advice when purchasing a house because a professional real estate agent will have knowledge of the area and be able to guide what to look out for in an inspection report. They'll be able to answer questions that may arise during the process, such as what to do in case of a bidding war and whether certain upgrades can be made within budget.
On the other hand, a real estate agent may be able to negotiate a better price for the house or assist in getting additional incentives from the seller.
Be Prepared To Negotiate
When it comes to real estate, negotiations are inevitable. Be prepared to negotiate on things like the purchase price and closing costs. Also, don't be afraid to ask for concessions, such as seller contributions towards closing costs or a home warranty plan.
Additionally, negotiating with the seller may open up other opportunities, such as getting them to agree to a shorter closing timeline or making repairs before closing. However, be prepared to walk away from a deal if the negotiations do not go in your favor.
Getting Pre-Approved
Once you've found a house that you like, it's time to get pre-approved for a mortgage. Pre-approval will give you a clear idea of the loan amount you qualify for, as well as any conditions attached to the loan. It will also give you an advantage in the market and will allow you to move quickly when it's time to make an offer.
However, bear in mind that pre-approval doesn't guarantee you a loan. The lender will still need to approve the loan application before it can be finalized.
Get a Home Inspection
Finally, when buying a house, always get a home inspection before closing. A home inspector will inspect the property and provide you with an unbiased report detailing any potential issues or repairs that need to be made, which can help you avoid costly surprises down the line.
For peace of mind, consider hiring a professional home inspector who is certified by a reputable organization, such as the Australian Institute of Building Surveyors. This will not only help you get a detailed report, but will also ensure that the inspection is done thoroughly and accurately.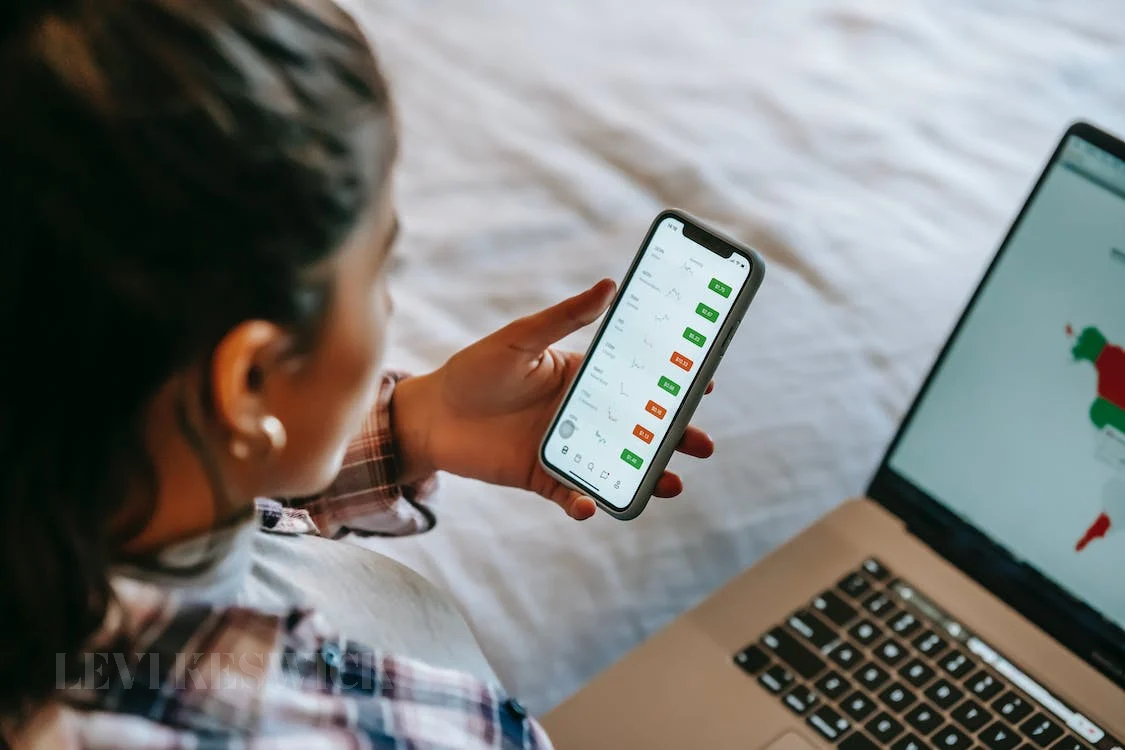 Therefore, by understanding these tips, you can make an informed decision that will be best for you and your family. Seek out off-market properties, understand the neighborhood you're moving into, hire a professional real estate agent, and be prepared to negotiate. Get pre-approved for a mortgage and get a home inspection before closing to avoid any costly surprises.