This post contains affiliate links. Affiliate disclosure: As an Amazon Associate, we may earn commissions from qualifying purchases from Amazon.com and other Amazon websites.
Planning a wine-tasting trip can be a lot of fun, but it can also be daunting. After all, there are so many different wines to choose from, and each one has its own unique flavor profile. How do you pick the right wines for your trip? And where should you go to taste them? Read on for some tips on how to plan the perfect wine-tasting trip.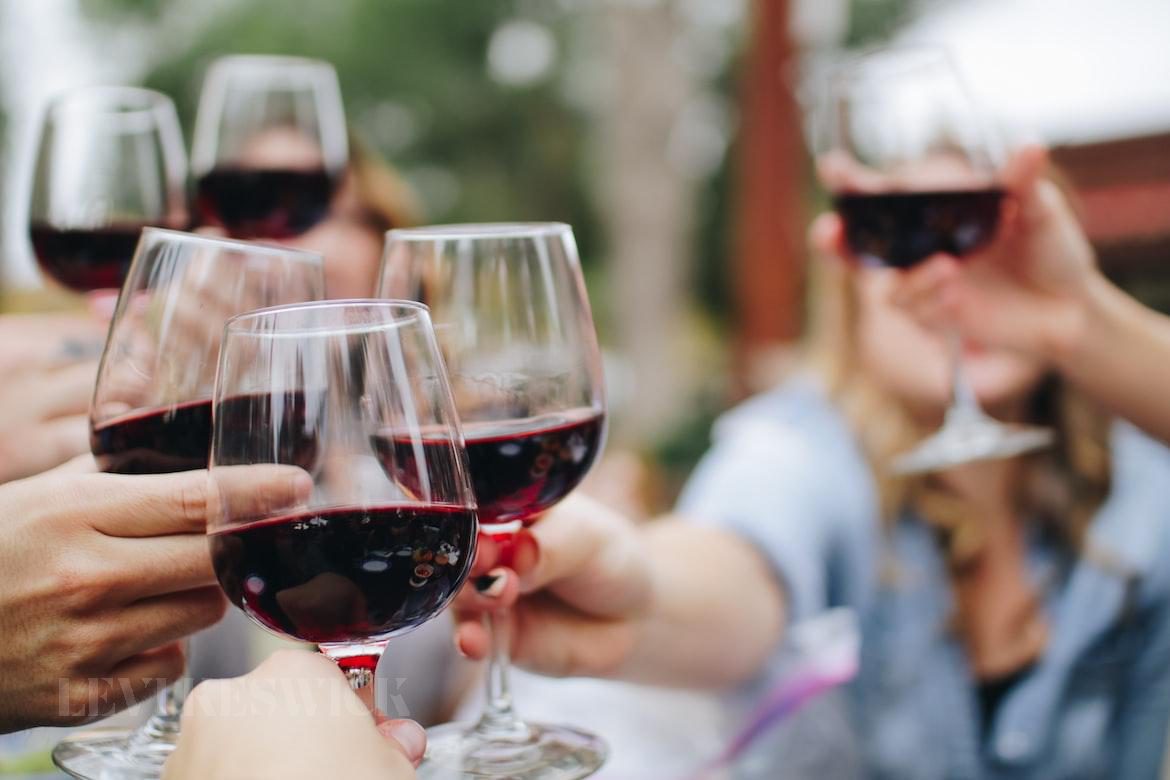 Choose The Right Location
When planning your trip, it's important to choose the right location. If you want to taste a variety of wines, look for wine-producing regions that offer more than just one type of grape or style. For example, California's Napa Valley is known for producing everything from Cabernet Sauvignon and Zinfandel to Sauvignon Blanc and Chardonnay. The same goes for other popular wine regions, like Burgundy in France or the Douro Valley in Portugal. And tasting wine in France, Italy, or Spain will be a much different experience than the tasting rooms you may find closer to home. Plus, you'll be able to take in the local culture and scenery during your trip.
Research Wineries Ahead Of Time
Once you've chosen a location, it's time to start researching wineries. Start by looking online for reviews of different wineries and find out which ones offer special tastings or tours. When you've narrowed down your list, contact the wineries to make reservations or inquire about any special pricing. Many wineries offer discounts for groups, so if you're planning a trip with friends or family, it could be worth asking about group rates.
Select The Right Types Of Wines
When it comes to selecting the wines for your trip, there are a few things to keep in mind. First, think about what type of wine-tasting experience you're looking for. Are you looking to sample local wines, or do you want to focus on one particular type of wine? You may also want to consider the time of year and climate when selecting your wines. For example, white wines tend to pair better with warmer weather and reds are ideal for cooler climates.
Plan Ahead For Transportation And Accommodations
It's important to plan for transportation and accommodations during your trip. If you're going to be traveling between wineries, make sure you have a reliable form of transportation. You may also want to look into renting a car or taking public transportation if you plan on visiting multiple wineries in one day. As far as accommodations go, look for places near the wineries you're visiting. Many wineries have their own guesthouses or offer accommodations nearby.
Pack Your Supplies
Don't forget to pack all your supplies before heading out on your wine-tasting trip. Bring along a notebook and pen so you can take notes on the wines you sample and track your favorites. If you plan on buying bottles to take home with you, be sure to bring a corkscrew and some extra bags for bottles as well. If you're visiting wineries or vineyards during your trip, also consider bringing sunscreen, a hat, sunglasses, and comfortable shoes that are suitable for walking.
Finally, if you're traveling to multiple wineries, make sure you know the rules of each location in advance. Some vineyards require pre-booked reservations and will only accept a certain number of guests at once. Additionally, check whether your destination offers transportation services or if you need to arrange transportation yourself.
Consult A Wine Expert
For those who are feeling overwhelmed by the sheer variety of wines available, it is always a good idea to have a conversation with a wine expert. Wine experts, such as sommeliers or certified wine educators, can help you narrow down your choices and provide helpful advice on what type of wines are best suited for your individual taste. Additionally, they may be able to recommend specific wineries that could provide you with a unique experience during your trip. Be sure to inquire about any special events or activities available at the winery, as these can often add an extra layer of fun to your tasting adventure.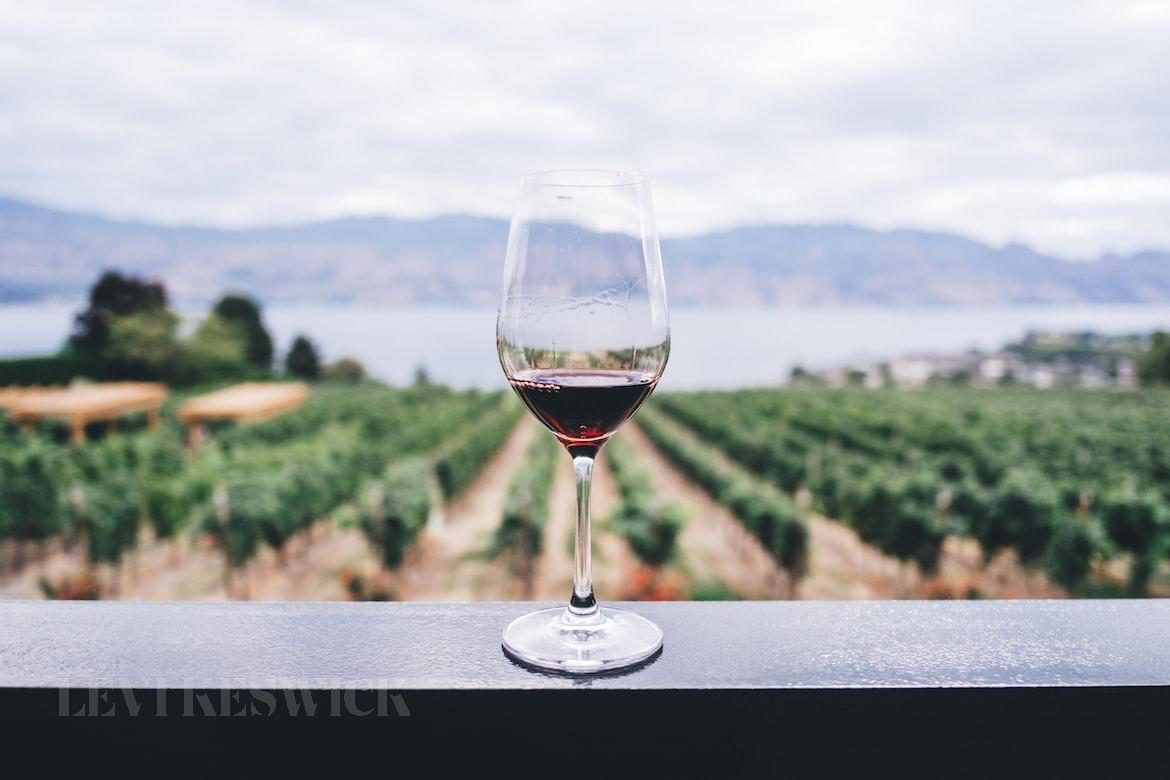 In conclusion, planning a wine-tasting trip can be a fun and enjoyable experience. Whether you're an experienced taster or just getting started, taking the time to research wineries, select the right types of wines, plan for transportation and accommodations, pack your supplies, and consult a wine expert will help ensure that your trip is memorable and enjoyable. With careful planning, you're sure to have the perfect wine-tasting trip. By following these tips, you'll be sure to create lasting memories and find new favorite wines along the way. Enjoy the journey and always drink responsibly!