This post contains affiliate links. Affiliate disclosure: As an Amazon Associate, we may earn commissions from qualifying purchases from Amazon.com and other Amazon websites.
We all have that one person in our lives who loves traveling. People travel for different purposes, whether they like to learn about a new culture, escape the bustling town, or recharge themselves. It does not matter whether it is a solo or a group trip as long as they get to explore places.
No matter how exciting it gets, planning for a trip can sometimes be a tedious process for them. Finding the right accommodation is already hard, not forgetting packing, which is a daunting task for most people as they will either tend to over-pack or under-pack.
If you are planning to give a gift to a person who loves traveling, it is best to consider gifts that would make traveling so much easier and more comfortable. Buying them a plane ticket might be too much but avoiding unnecessary buying will be a challenge.
Therefore, here is a list of practical gift ideas for you:
Travel Neck Pillow
A travel neck pillow is a perfect companion for a trip. Whether it is a long drive across town or a long-haul flight, a neck pillow will help make the experience so much better, especially for those who have trouble sleeping on different transportation.
It is not merely just a pillow. Its U-shaped shape helps to support the neck in the long term. According to experts, a neck pillow can support our neck and head, reducing pain and discomfort associated with an upright sleeping position while commuting.
There are different things to look for when purchasing a travel neck pillow. Some of them are pillows that can give you maximum comfort, suitable material, durability, and more. If your travel-lover friends like good sleep, this would be the perfect gift for them.
Instant Camera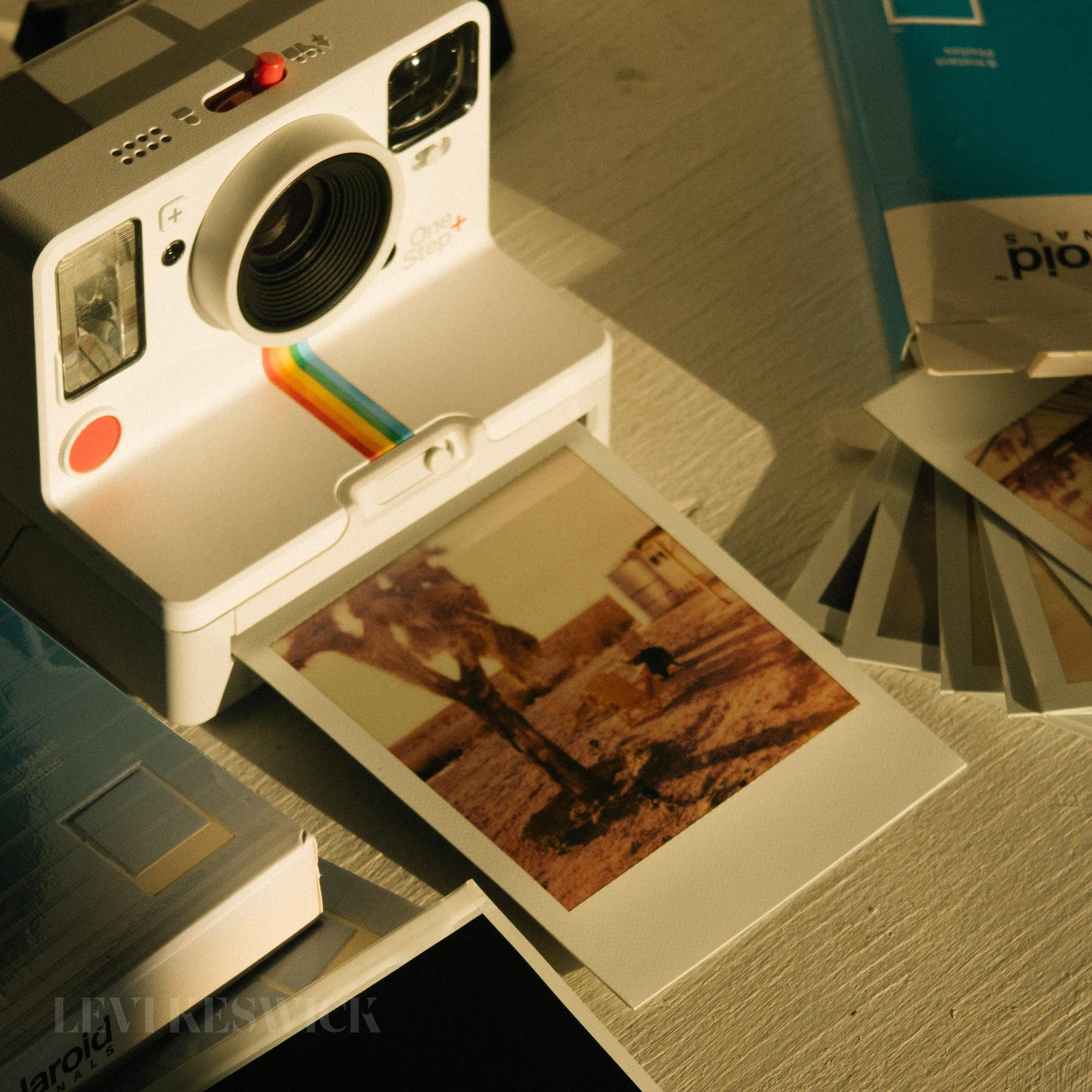 Traveling with an instant camera is cool if you love taking pictures. It helps you to capture memories that can be displayed right away. Instant film cameras are the ideal gifts for modern travelers, despite their classic appearance.
Yes, it is no different than a regular camera, but it is fun to try new things like some good old-fashioned print photos now and then. A plus point for an instant camera is that you can also purchase any printed film design instead of using only plain white.
One of the instant cameras that you can purchase is the Polaroid camera. Its compact shape and lightweight make it practical to take everywhere as it can even be kept in the coat pocket. The pictures are also sharp so your recipient will surely appreciate the gift.
Luggage Scale
The next gift idea is especially useful when traveling on a flight. A luggage scale can assist you in avoiding airport mishaps and those hefty, checked luggage fees. It might not be that useful when packing the clothes but weighing the luggage before checking in will give you the time to decide whether some things are needed during the trip.
Some things to consider when choosing a luggage scale are its quality and affordability. You should also look at how accurate the scale is and the maximum weight that it can handle. If your giftees are not the type to pack lights, then this gift can be very useful.
Wireless Headphones
Traveling with wireless headphones is nice, but using noise-canceling headphones is going to make the whole experience much better. They are great for when you want to concentrate on a podcast or just be fully immersed with your favorite music without being distracted by other noise.
Over the years, noise-canceling headphones have advanced and offer the best features. Its selling point is to block out any loud noises together with the ambient sounds. This feature is great for those who are easily distracted and simply wish to drown out the buzz and rumble during commuting.
There are different things to look for in a noise-canceling headphone: sound quality, battery life, noise-cancellation ability, and more. Besides that, it depends on your budget, but you can still get the best headphones at an affordable price.
Portable Power Bank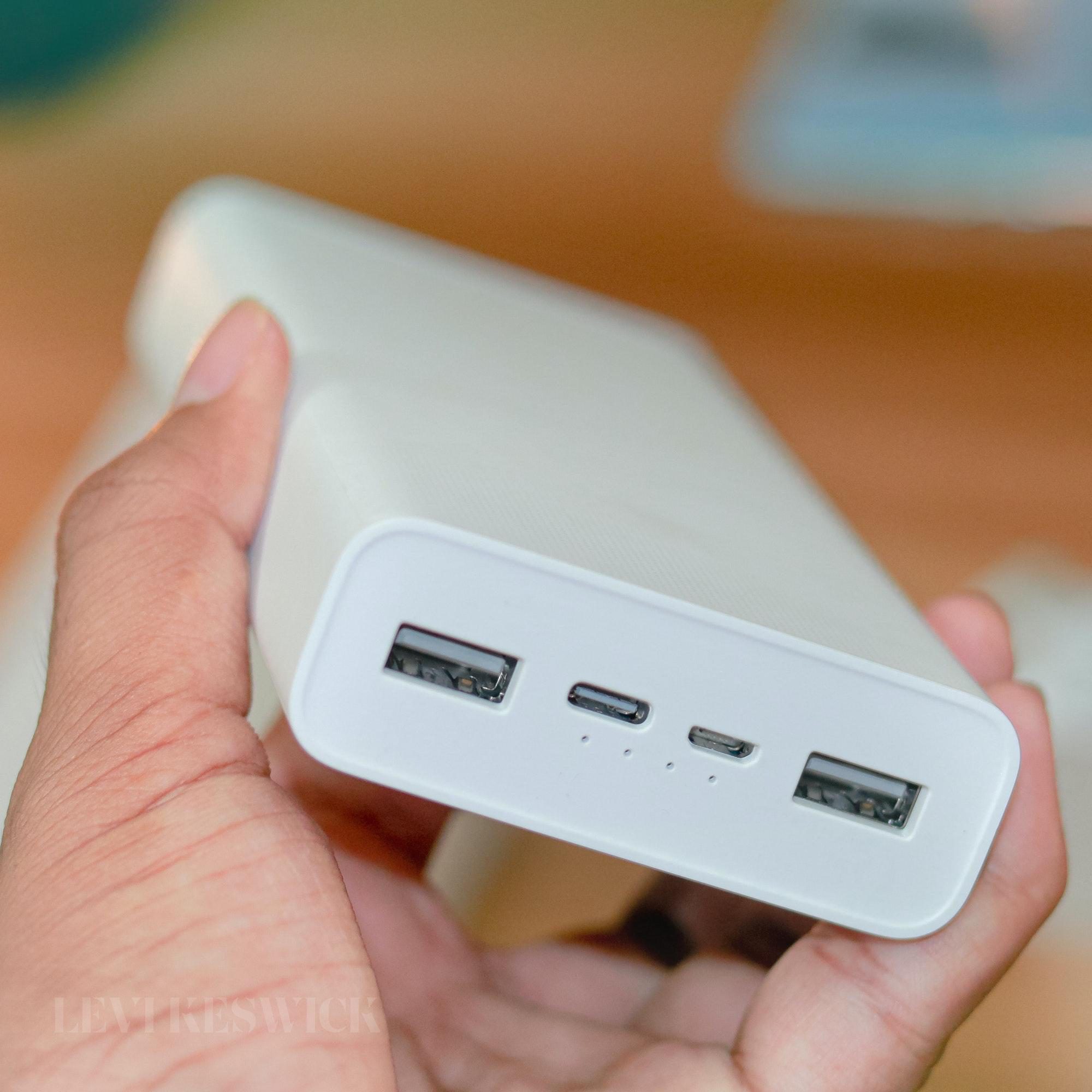 If your giftees are the kind of people to use their gadgets all the time, this could be an essential travel companion for them. There is nothing more frustrating than running out of battery when you need it the most when traveling. It is especially hard to keep information like your tickets or any bookings on your phone.
Finding places that provide plugs for you to use during a trip might be challenging so that is where this portable power bank comes in handy. Some power banks can charge your gadget up to three times! Before purchasing a power bank for travel, the important factors to look for are capacity, weight, design, and size.
Sunscreen
This product may look trivial, but sunscreen is sometimes overlooked by people who are traveling. It is crucial for our skin protection as sun exposure on exposed skin without an additional layer of protection causes not only sunburn and skin damage, but also health problems.
If people are traveling to a place with less sun exposure, they might think that sunscreen is not an essential item to bring along. Therefore, it would be a useful gift for frequent travelers. Sunscreen also protects the skin from sunburn, which can cause unpleasant burning skin and weaken your skin barrier.
Check out this Neutrogena Sunscreen for Optimum Protection
Universal Travel Adapter
Different countries have different power plugs that your traveling friends might be unaware of, so it is important to bring a travel adapter. A universal travel adaptor is a small, portable device that keeps all electrical devices charged when traveling.
They come with multiple kinds of plugs for any country or location visited, reducing the need for travelers to bring specific adapters. Universal travel adapters allow a dual-voltage device, such as a transformer or converter, to be connected to a power outlet in another country.
The most important thing to look for in a travel adapter is the one that will only change the layout and size of your charger or appliance's pins, not the voltage. Apart from that, look for plugs with three pins as they mostly work in every country. You would also want to buy a lightweight adapter so your giftee can take it everywhere easily.
To wrap up, buying a gift for a travel lover can be tricky because you might not know what they already have. However, you can just buy anything you think will benefit your friend the most. Although they might already have it, they will still love it because it is the gesture that matters.