This post contains affiliate links. Affiliate disclosure: As an Amazon Associate, we may earn commissions from qualifying purchases from Amazon.com and other Amazon websites.
There's just something about a sun, sea, and sand holiday that gets people excited. It could be the thought of relaxing on a beach with a cocktail in hand, or maybe it's the idea of exploring a new destination in the warm sunshine. Whatever the reason, there's no doubt that these types of holidays are popular with people from all walks of life. Depending on where you're situated in the world, you may have the same staple country of choice to get away from it all each summer.
However, if you're looking for a change from your usual destination, you might want to consider Zimbali. This gorgeous forest estate is a hidden gem of South Africa that few people have heard about. So without further or do, let's discuss six of the best reasons why you should choose Zimbali as your next vacation!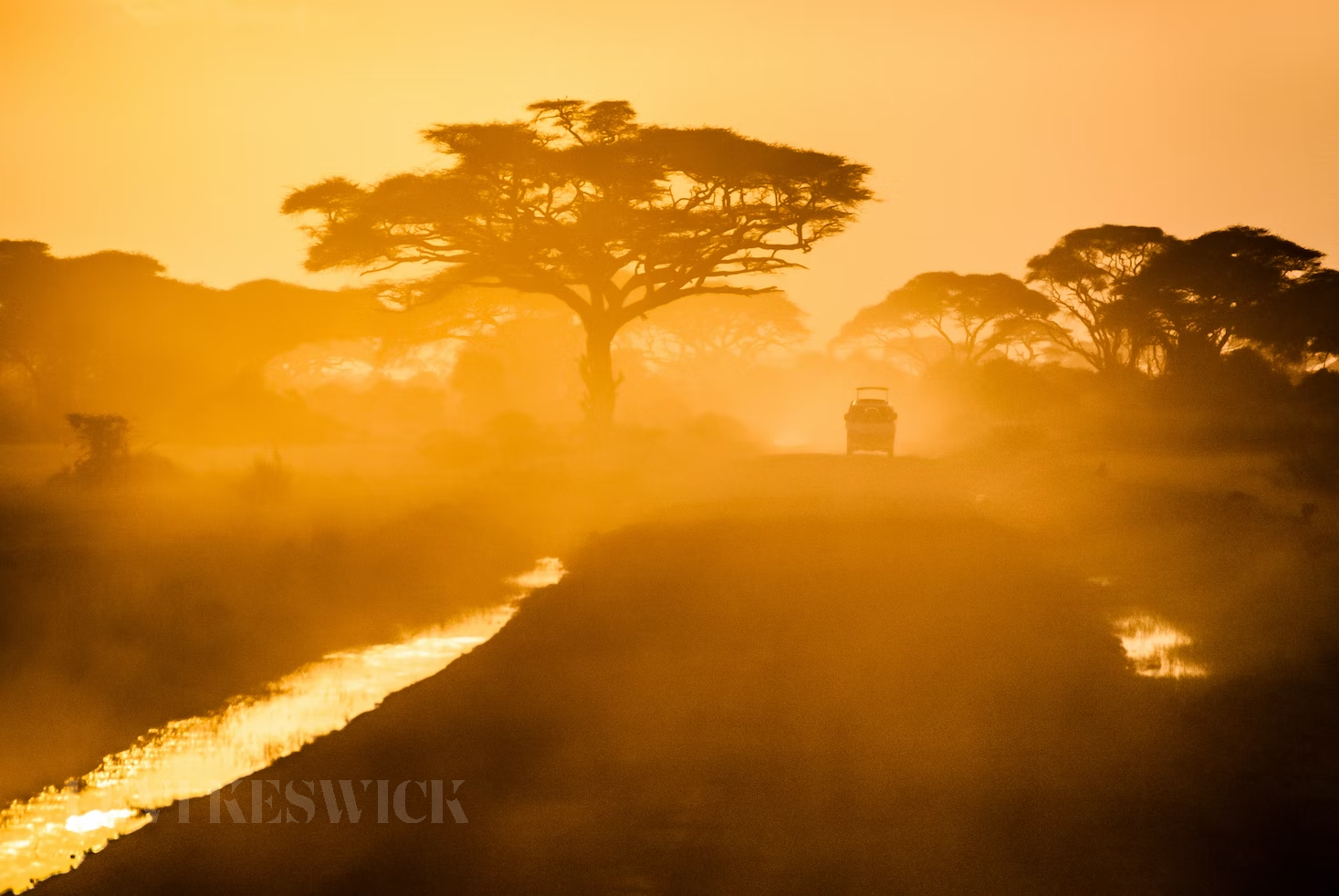 It's Great Value For Money
If you're looking for an affordable yet luxurious place to stay on your next vacation, look no further than Zimbali! This beautiful resort town in South Africa offers stunning beaches, world-class golfing, and plenty of other activities to keep you entertained. Best of all, Zimbali is incredibly budget-friendly, so you can enjoy all it has to offer without breaking the bank. For example, you can stay in some of the most luxury hotels at Zimbali at a fraction of the price of what you would pay in other destinations such as Europe! Plus, with the guaranteed hot climate and sun, sea and sand. What do you have to lose really? Definitely not much from your pocket – that's for sure!
A Holiday For Everyone
Some people want to go to Zimbali to get away from it all and relax, some want to explore everything this great place has to offer. Whatever your traveling taste, Zimbali has a lot to offer. There are a number of beautiful beaches in Zimbali that are perfect for swimming, sunbathing, and surfing. This makes Zimbali perfect for a family trip, as the kids can be kept entertained whilst the adults relax.
Similarly, for those of you who are a dab hand at golf, there are two world-class courses in Zimbali that are perfect for a round of golf with friends. By contrast, if you're more of an animal lover, there are several nature reserves in Zimbali that are home to a variety of wildlife including lions, elephants, and giraffes. Here, you can enjoy watching these wild animals ethically in their natural habitat, so there's no need to worry about the animals' welfare, as nature reserves in Zimbali are known to look after their animals with great care!
Friendly Locals
There are many reasons why the locals in Zimbali are known to be friendly. One reason is that Zimbali is a small town and everyone knows each other. Another reason is that Zimbali is a tourist town and the locals are used to interacting with people from all over the world. Lastly, Zimbali is located in a beautiful setting and the locals are proud of their town and its surroundings. All of these factors contribute to the friendly reputation of the locals in Zimbali. If you choose to head here, it's a guarantee you will be welcomed with open arms!
Zimbali Is Beautiful
Zimbali is an incredibly beautiful place to visit for many reasons. First, its stunning beaches are a major draw for tourists. The water is crystal clear and the sand is white and powdery, making it a perfect place to relax and enjoy the incredible views. Second, the lush forests that surround Zimbali are also a big part of its appeal. The dense vegetation and diverse wildlife add to the feeling of being in a truly special place. Finally, Zimbali is also home to some incredible natural wonders, like the world's largest underground lake. All of these factors combine to make Zimbali an amazing destination that is sure to please any traveler.
The Food Is Fantastic
If you're a fan of seafood, then you'll be in heaven in Zimbali. The seafood here is fresh and absolutely delicious. Traditional African cuisine is also very popular in Zimbali, so you'll be able to try some new and exciting dishes. Whatever your taste, you're sure to find something to enjoy in Zimbali.
The Climate Is Perfect
With its year-round warm weather and beautiful beaches, Zimbali is the perfect place to escape the cold winters back home. The climate in Zimbali is tropical, so has high temperatures and some humidity all year round. The best time to visit is generally from June to August when the weather is drier and cooler. However, the weather can still be enjoyed at whatever time of the year you choose to go. Just be sure to take loose and light clothes with you!
Visit Zimbali!
Overall, Zimbali is an incredible destination that has something to offer everyone. From its stunning beaches and lush forests to its friendly locals and delicious food, there is no reason not to visit Zimbali. So what are you waiting for? Book your trip today!