This post contains affiliate links. Affiliate disclosure: As an Amazon Associate, we may earn commissions from qualifying purchases from Amazon.com and other Amazon websites.
Are you looking to plan a surprise party for your child?
Surprise parties are always a fun experience, no matter what age you are. But when it's your kid's special day, it's even more exciting!
We all loved going to parties as little kids. The birthday parties that we had were always birthday-themed with special games, yummy snacks, and lots of friends. Now it is your child's special day, you want to make sure that your celebration is just as memorable.
Are you looking to plan the ultimate surprise party for your child? If so, here are a couple of tips that you should keep in mind.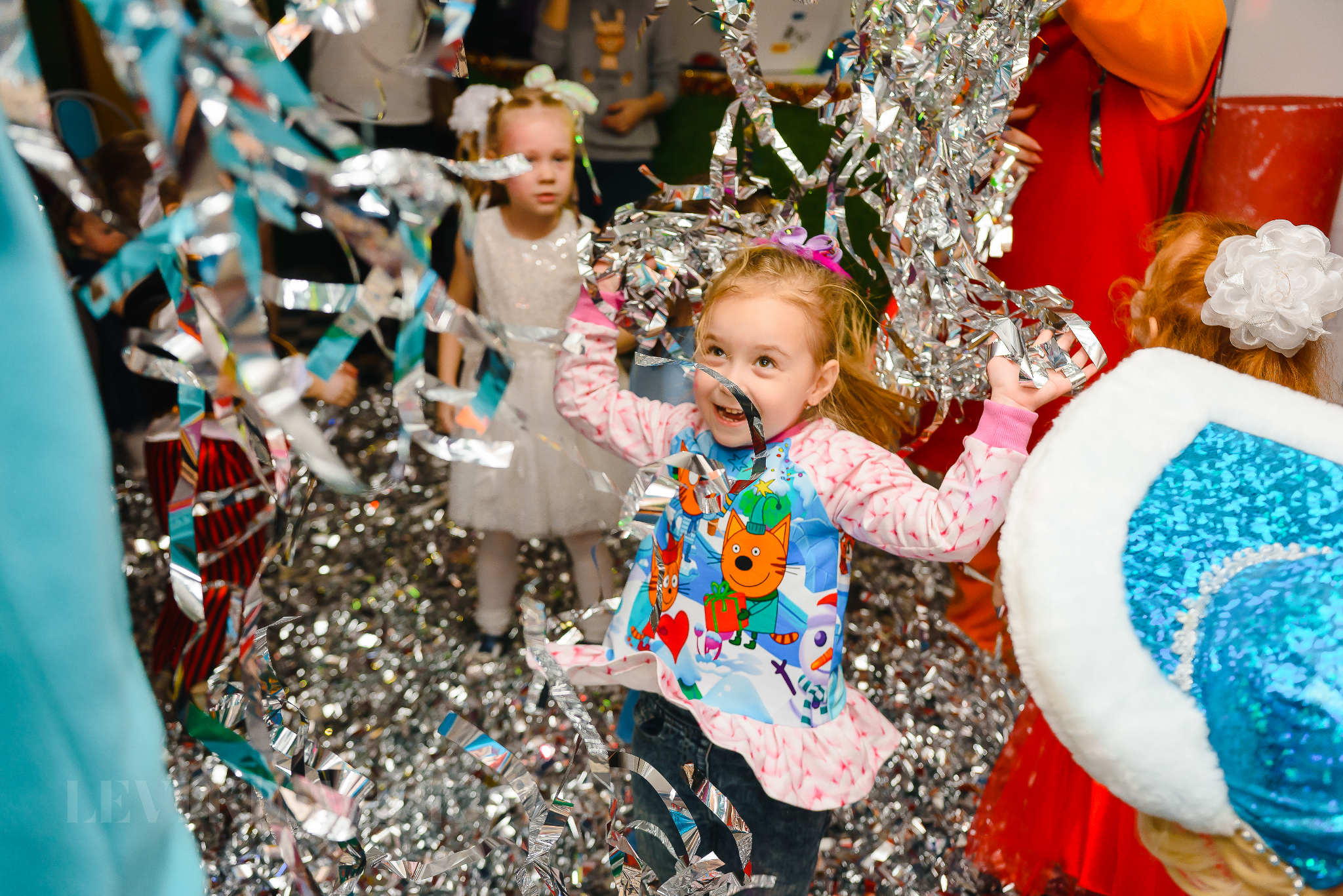 Figure Out What They Want
When planning an epic surprise party for your child, make sure to ask them what they want. This will ensure that the party is tailored to their specific interests and that they will have a blast.
If you are struggling to come up with ideas, consider asking your friends or family members for suggestions. Once you have a general idea of what they want, start planning the details and get excited for an amazing surprise party that your child is sure to love.
Deciding on a Theme
Deciding on a theme for an epic surprise party for your child can be tricky. You want to choose something that will be age appropriate and that your child will love. If you are struggling to decide on a theme, here are a few ideas to get you started.
If your child is a fan of a particular TV show or movie, you could base the party around that. This could include decorations, food, and games all based on the chosen theme.
Alternatively, you could go for a more general theme such as a pirate party or a princess party. These kinds of themes can be easily adapted to any age group and are always popular with kids.
Whatever theme you decide on, make sure to involve your child in the planning process. This will help to ensure that they have a truly epic surprise party that they will never forget.
Creating a Guest List
To ensure that your child's surprise party is truly epic, you'll need to create a guest list that is both inclusive and exclusive. First, start by making a list of all the people your child would want to invite.
Then, take a look at your list and start to narrow it down. Consider your theme and party planning when narrowing down your list. Make sure to include close family members and friends.
You also might want to include other special people in your child's life. Once you have a final list, start planning the party details!
Planning the Activities
It's always a challenge to come up with activities that will fill an entire day or weekend. But when you're planning an epic surprise party for your child, it's even more important to make sure there's never a dull moment.
A good place to start is by thinking about your child's interests and what they enjoy doing. You should keep these in mind when coming up with party game ideas. If they love sports, consider planning a series of fun and competitive games.
If they're more creative, look into planning art or crafts projects, or put together a treasure hunt. Whatever you do, make sure to involve the entire party in the activities so everyone is always engaged and having a good time.
Keep It a Secret
If you are planning an epic surprise party for your child, it is important to keep it a secret. The element of surprise is what makes the party special. So be sure to keep your plans close to your chest.
Tell only those who need to know, and be sure to keep the guest list under wraps. With a little secrecy and planning, you can pull off an unforgettable party that your child will always remember.
Organizing the Food and Drink
Organizing the food and drink when planning an epic surprise party for your child can be a difficult task. But with a little bit of planning and organization, it can be a breeze!
First, you will need to decide on the type of food and drink you would like to serve at the party. Whether you go for healthy snacks and drinks or opt for something more indulgent, make sure to have a good variety to keep everyone happy.
Next, you will need to think about how much food and drink you will need to buy. Again, it is important to have a good mix of both so that there are no upset tummies or thirsty guests!
Of course, you wouldn't want to forget about the cake. The samples over at the official Emicakes website would be a great place to start if you are looking for ideas. Keep in mind that your child's preferences should be your priority.
Finally, once you have everything organized, it is time to set up the buffet or bar area. Again, make sure that there is plenty of space for everyone to help themselves and enjoy the party!
Sending Out the Invitations
When planning an epic surprise party for your child, it is important to send out the invitations as early as possible. You will want to give guests plenty of time to RSVP and make arrangements to attend. The earlier you send out the invitations, the better your chances of having a great turnout.
Let Them Be the Star
If you're looking for an epic surprise party for your child, let them be the star! Plan the party around their favorite things and make sure they're the center of attention. They'll never forget a party where they felt like the star!
An Epic Surprise Party for Your Child
Your child's birthday is a special day, so make it extra memorable with an epic surprise party! Follow the tips in this article to plan the perfect party that your child will always remember. With a little bit of creativity and planning, you can give your child a birthday party that they'll never forget!
Did you find the above article about planning a surprise party for kids interesting? If so, explore our website for more content that relates to this subject and many others.