This post contains affiliate links. Affiliate disclosure: As an Amazon Associate, we may earn commissions from qualifying purchases from Amazon.com and other Amazon websites.
Las Vegas is one of the true diamonds of the United States. If we ask ourselves why it is like that, we will not be able to name all of the reasons, so let us present you a small, tiny bit of atmosphere, so you can have a detailed insight. Acrobatics, comedy, circus, and a lot of magic. All of these things are coexisting parts of the spirit of this city. Hence, we have prepared a couple of must-see shows in Vegas. Keep your guard up; they're coming for you.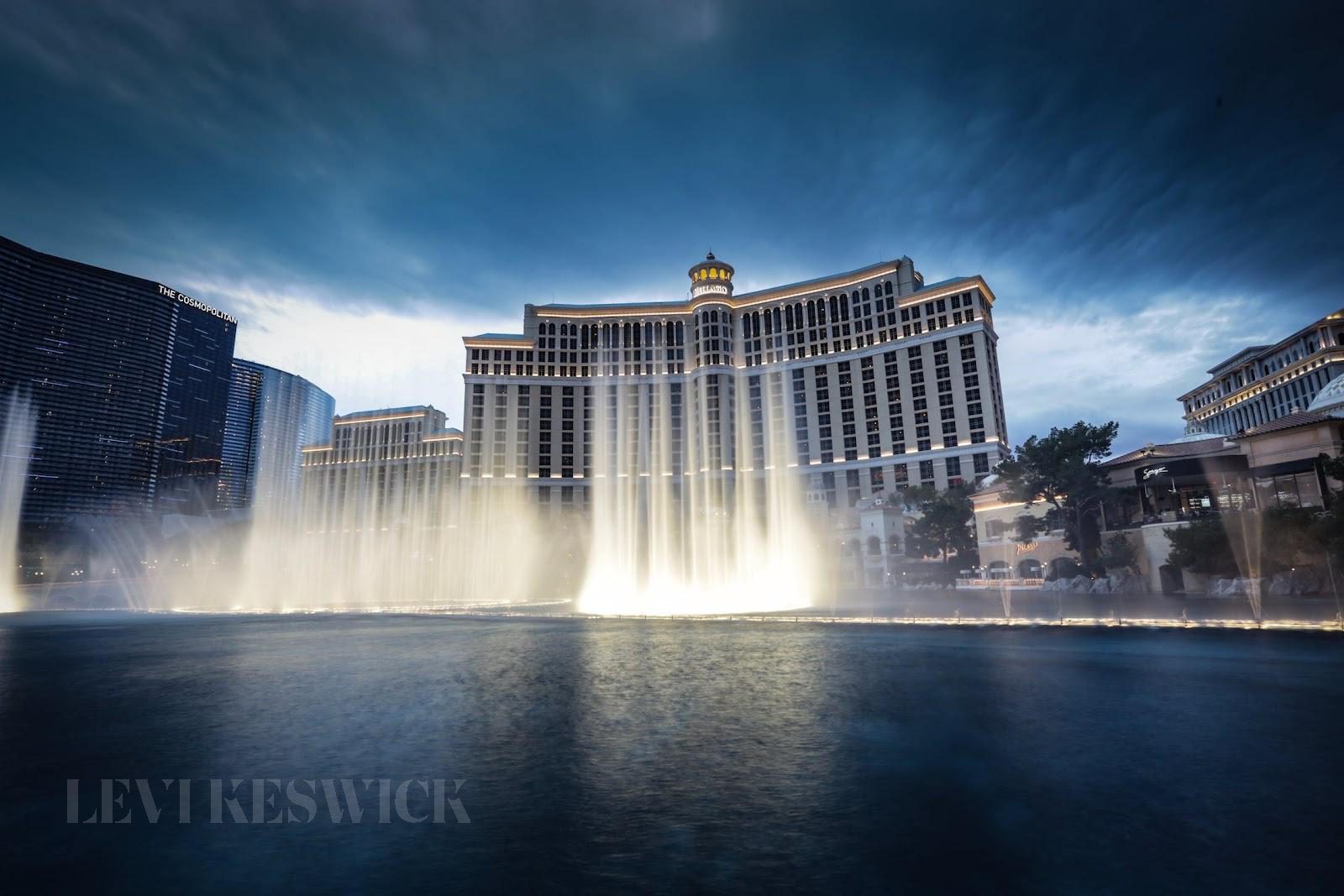 "O"
So much content for a single show, and you simply do not know how to process it all at once. Many critics consider this show to be one of the best in Vegas. This is a one-of-a-kind experience set in an aquatic frame where artistry, surrealism, and romance collide to create a breath of loveliness you could never imagine being true. O, the show by Cirque Du Soleil is one of the most iconic and is sought-after for tickets in Las Vegas. You can definitely enjoy the artistry, choreographies, and a touch of magnificent beauty in the aquatic framed acts. The inspiration behind this show is rooted in the beauty of water and in the very concept of infinity. You can see immense synchronization, acrobatics, and a breath of fantasy you can only feel in Vegas. If you really want to know more about this and other shows, you can simply get more information from VegasLens.com and not put yourself in a situation where you might miss something. It is Vegas, baby.
Absinthe at Caesars Palace Las Vegas
For many, this is one of the top-rated shows in Las Vegas, and Absinthe is a racy hybrid show with blends of cabaret, burlesque, traditional circus, acrobats, and comedy. If you have heard of the famous "Sin City" reputation, then you need to know that Absinthe is the definition of this title, and you will never fail to see how true imagination and burlesque can be lived in real life. At some points, you will be welcomed into different dimensions, and you will find yourself awestruck. It would be such a pity if you missed the table and chair acts that are performed by Ruslan. This is the performance in which Ruslan, the skilled acrobat, stacks the chairs one on top of the other, all of them balanced in the most precise and unique way. Also, the performances of Ruslan's fellows will leave you speechless and make you scratch your head, wondering what on earth they do.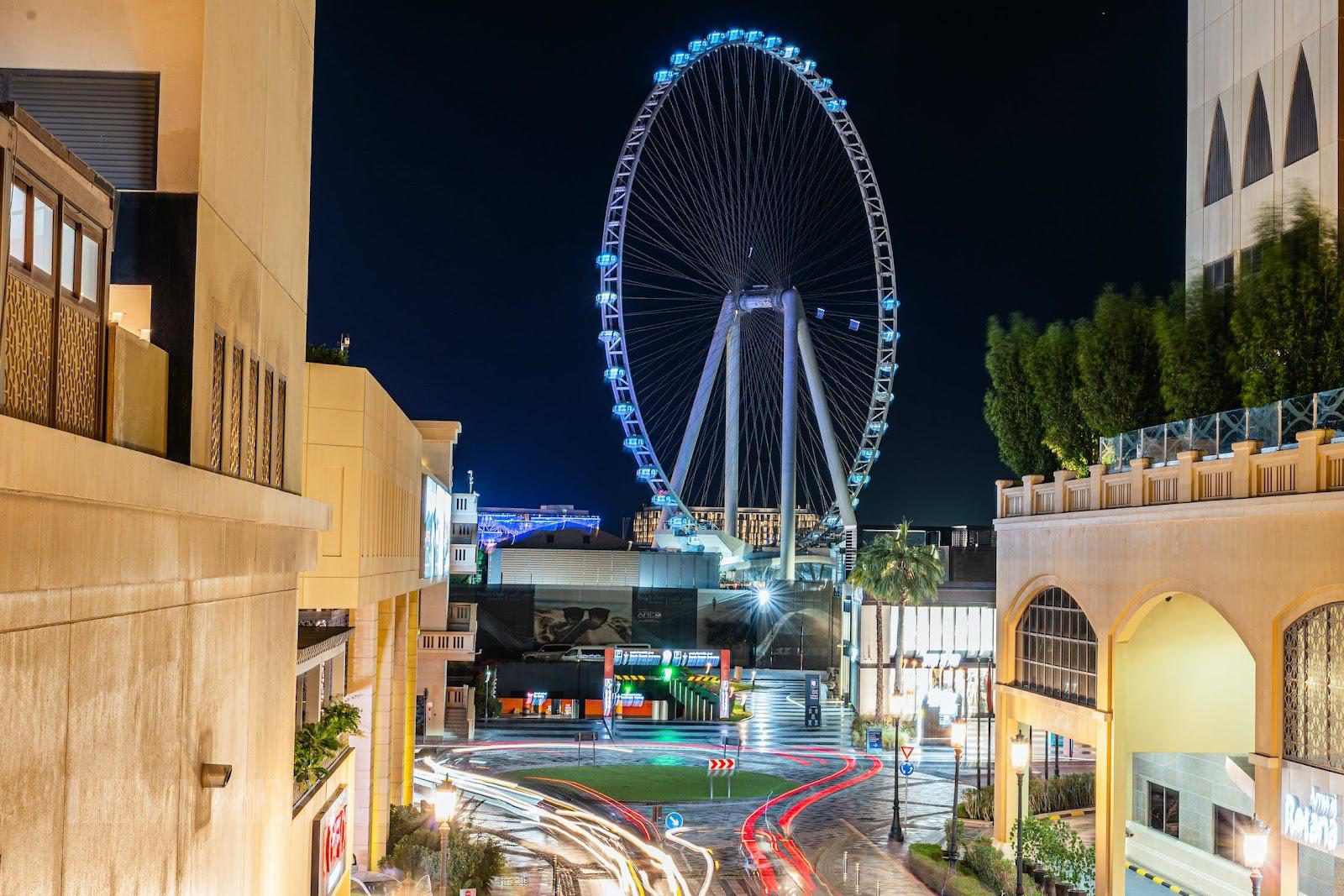 Lake of Dreams at Wynn Las Vegas
You need to know that this show is one of the swankiest joints in Vegas. This is the multimedia experience that will use technology to make it and skillfully blend it with puppetry. A synergy of soundtracks and thrilling visual effects will move you to a state of complete delirium and bring you one of the most romantic experiences. Not only will you get to enjoy the show, but you will have your own table with drinks and food that will elevate the entire experience to an entirely new level.
John Legend's "Love in Las Vegas"
We all know who John Legend is, and this award-winning singer is taking up residence at Zappos Theater at Planet Hollywood Resort and Casino, where he throws a party. Melodies of Legend's most popular hits and flawless Vegas nights are all you'll need to make the most of this life in the short term.
Mat Franco: Magic Reinvented Nightly
You know that the performance was worth it once you start asking yourself, "How did he do it?" on a regular basis. You will not be aware of the effect it has on you until the show is over. So, be prepared for a complete rollercoaster of emotions—awe, tears, and joy—presented by a single person-Mat Franco. This man, Franco, is one of the most popular magicians and a former winner of the widely popular show America's Got Talent. He rose above many to win the first prize of one million dollars. This person is popular for his personality-driven magic. One thing is certain: you will be amazed by his unique and witty illusions, as well as his ability to completely reshape this genre and lead it in a completely different direction.
A fabulous city, an everlasting legend, a place where sin and dreams meet each other to make a perfect emulsion of magic. Vegas is definitely not a place where you should go unprepared and ready to visit only one thing, watch one show, or play just one game. Simply put, there are too many things going on, and you need to be ready for them. Stay braced; Vegas is waiting for you.