This post contains affiliate links. Affiliate disclosure: As an Amazon Associate, we may earn commissions from qualifying purchases from Amazon.com and other Amazon websites.
This article showcases our top picks for the
Best Luxury Cars For Seniors 2023
. We reached out to industry leaders and experts who have contributed the suggestions within this article (they have been credited for their contributions below). We are keen to hear your feedback on all of our content and our comment section is a moderated space to express your thoughts and feelings related (or not) to this article 
This list is in no particular order.
This product was recommended by Daniel Carr from Dan Carrs Cars
Mercedes has always been a reliable and practical brand for senior drivers. The New E-class has scored a safety score of 9.7 from J.D power, and with all of the modern on-board assistance you can tune to how YOU drive enables the car and driver to work in perfect harmony with one another. The modern saloon styling is universally seen as gorgeous. Mercedes has kept this car simple and sweet for its appearance and will not be a 'snobby' look whilst driving, but at the same time showing its sophistication on the road.
---
This product was recommended by Daniel Carr from Dan Carrs Cars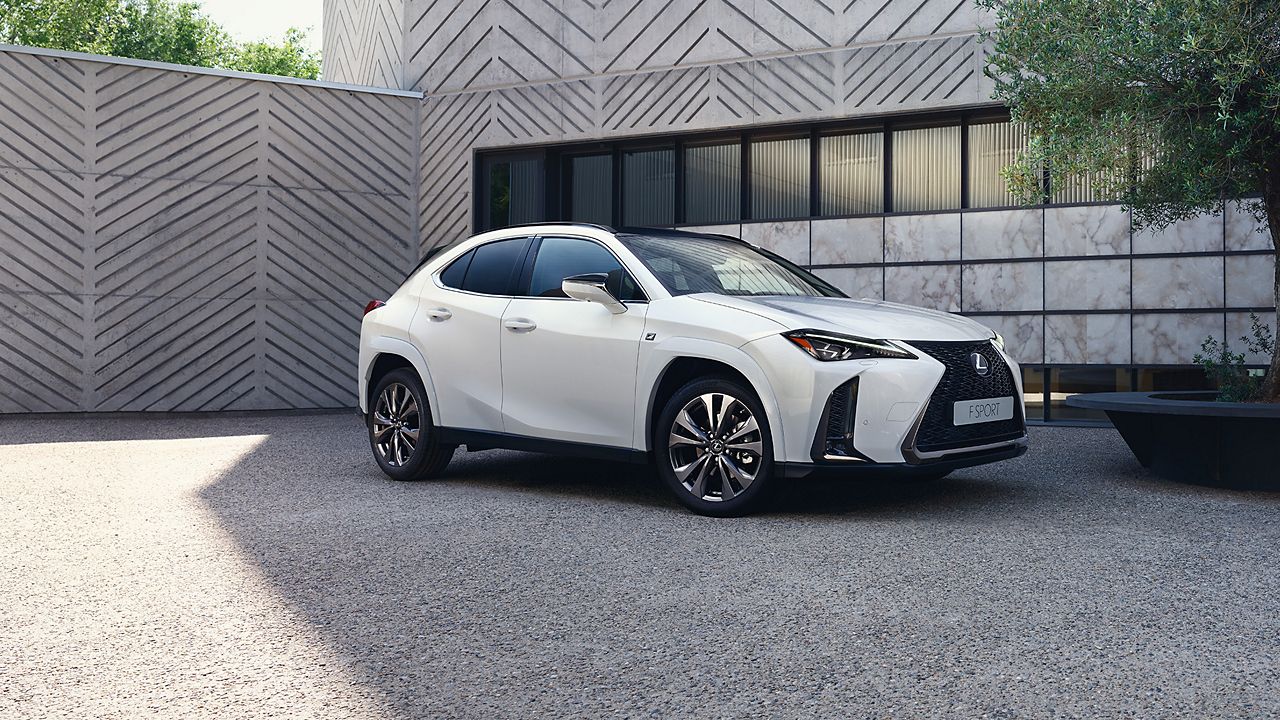 Lexus is one of the smoothest range of cars to drive. The UX is not the largest of the Lexus lineup, but still offers a great height advantage over other cars on the road for increased vision and response time whilst driving. The UX offers a luxury SUV at a good price entry point, too. The car should be very economical with its self-charging hybrid drivetrain and will get 46-53MPG which for a luxury car is phenomenal. The controls for the car are purposely light and easy to adjust, including radio, seat adjustments + more so that adapting the car to your driving should be instantaneous. The Lexus UX is a great option for senior drivers simply because it ticks all of the boxes, and being at the entry point of the luxury car market so you don't have to spend all your savings on a car.
---
This product was recommended by Melanie Musson from AutoInsuranceCompanies
Many people associate seniors with Cadillacs. Even though it's a stereotype, there are plenty of reasons the Cadillac CT5 is ideal for senior citizens. First, it's reliable. Seniors need a dependable car that's not going to break down and require them to find alternate means of transportation every few months. Second, the CT5 has excellent safety features, including automatic emergency braking, blindspot monitoring, and intelligent headlights. And third, the ride is smooth. Anyone can appreciate that luxury, but seniors especially look for a forgiving suspension and responsive handling. The Cadillac CT5 also provides an excellent balance between power and fuel economy.
---
This product was recommended by Matthew Moore from FashMatch
Senior citizens have always been looking for luxury cars with the latest features and enhanced safety, and 2023 has plenty of great options. From elegant top-of-the-line sedans to stylish SUVs, there is something for every senior. The Tesla Model S is synonymous with sophistication and electric vehicle performance. It offers the best driving experience regardless of age.
---
This product was recommended by Matthew Moore from FashMatch
If space is a priority, then the Audi Q8 would be an excellent choice as every detail from interior trim to handling has been carefully crafted to provide seniors maximum comfort and visual delight. Ultimately, a reliable and feature loaded car can make all the difference for seniors who may otherwise feel limited in their mobility needs; thus, these are some of the best luxury cars available right now for them in 2023..
---