This post contains affiliate links. Affiliate disclosure: As an Amazon Associate, we may earn commissions from qualifying purchases from Amazon.com and other Amazon websites.
When it comes to having a good time, nothing beats spending time with friends. Whether you're catching up on old times, sharing new experiences, or simply enjoying each other's company, there's nothing quite like it.
And if you're looking for ways to make your next weekend even more fun, look no further. Here are six great ideas for things you can do with your friends.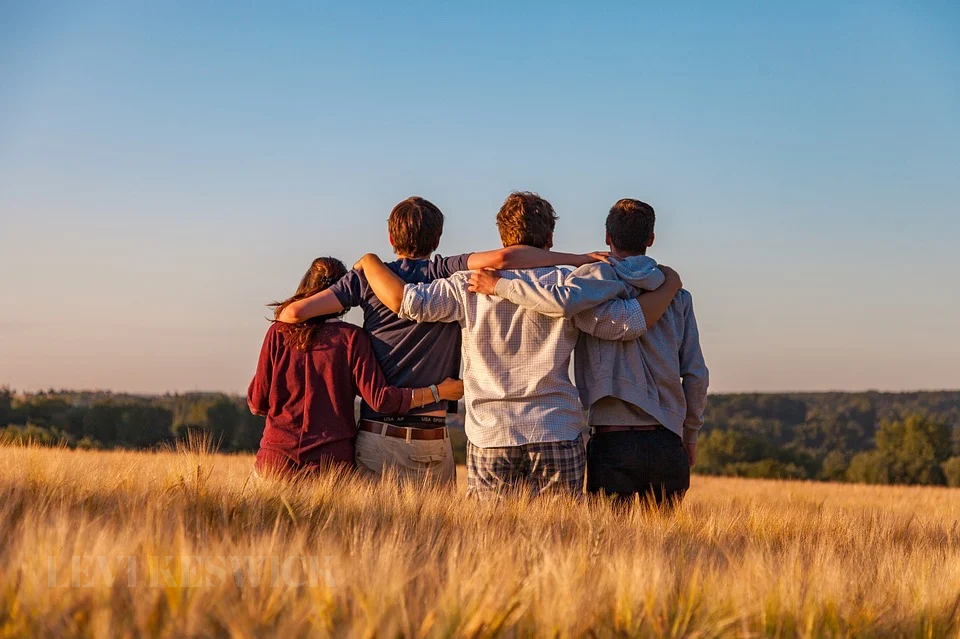 Shooting Games
One great way to spend a fun weekend with your friends is by playing some shooting games together. Whether you're into first-person shooters, third-person shooters, or even just target practice, there's sure to be a blast.
You can try paintball, which is always a popular choice, or go for something a little more high-tech like laser tag. There is also the tactical game of gel blasters which is becoming more and more popular. You can read more at gelballundercover.com.au on what type of gear you will need and what are the rules of the game. However, make sure that everybody is on the same page when it comes to the rules so that nobody gets hurt.
Get Outdoors
If you and your friends are the outdoorsy types, then why not spend your weekend getting closer to nature? There are all sorts of activities you can do, from hiking and camping to kayaking and rock climbing. And if you want to go all out, you can even try your hand at survival skills like building a shelter or starting a fire.
Additionally, getting outdoors is a great way to clear your head and reset after a long week. Just make sure to do your research beforehand and pick an activity that's suitable for everyone in your group. You don't want anyone to end up getting hurt or feeling uncomfortable.
For instance, if you're planning on going hiking, make sure everyone has the proper footwear and clothing. And if you're going to be camping, everyone should know how to pitch a tent and build a fire.
Cooking Class
If you and your friends are foodies, then why not spend your weekend taking a cooking class together? It's a great way to learn new skills, bond with your friends, and of course, eat some delicious food.
There are all sorts of cooking classes you can take, from pizza making to sushi rolling. And if you want to keep it lighthearted, you can even take a cupcake decorating class or a cake baking class. It sure is going to be fun – and tasty!
Escape Room
If you and your friends are looking for a challenge, then an escape room is the perfect activity for you. For those who don't know, an escape room is a physical adventure game in which players are locked in a room and have to use clues and solve puzzles to escape.
It's the perfect activity for groups of friends as it requires teamwork, communication, and problem-solving skills. Plus, it's a great way to get your heart racing and have some fun. Make sure you choose an escape room that's suitable for your group, as some can be quite challenging.
Movie Marathon
If you and your friends are more into relaxing activities, then why not have a movie marathon? You can spend the day (or weekend) watching all of your favorite movies, munching on popcorn and snacks, and just enjoying each other's company.
To make it even more fun, you can turn it into a themed marathon and watch all the movies that are based on a certain topic or genre. For example, you could have a Marvel movie marathon or a rom-com marathon. There are even movie marathons that last for 24 hours!
Game Night
Last but not least, another great way to spend a fun weekend with your friends is by having a game night. You can break out all of your favorite board games or card games and have a blast. For example, games like Monopoly, Scrabble, and Poker are always classics.
And if you want to add a twist, you can even make your own game night rules. For example, you could have a "no talking" rule where everyone has to communicate through charades or you could have a "loser buys pizza" rule.
Whatever you choose, game nights are a great way to bond with your friends and have some friendly competition.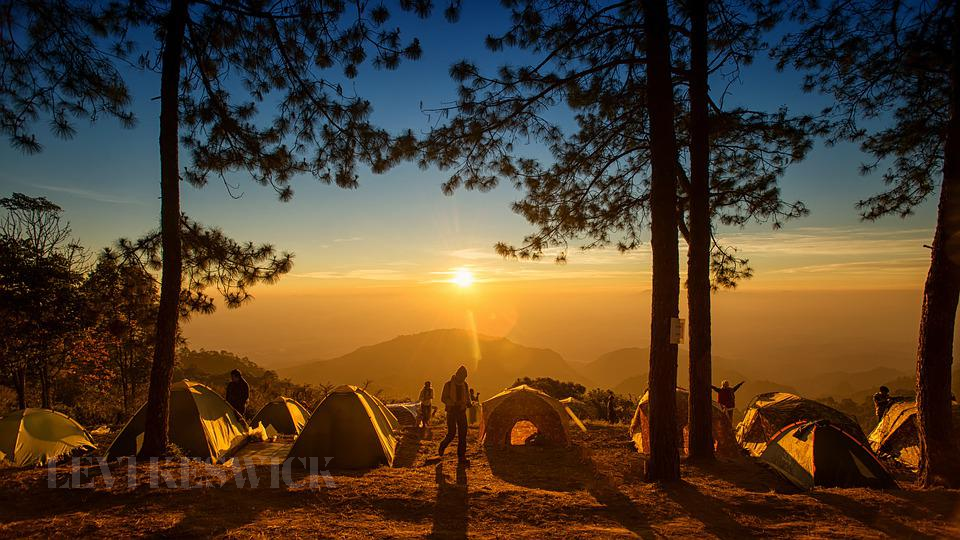 Whatever you decide to do, just make sure you have fun and enjoy your time with your friends. Planning a fun weekend doesn't have to be difficult or expensive. Just use your imagination and get creative. And most importantly, don't forget to make some amazing memories!