This post contains affiliate links. Affiliate disclosure: As an Amazon Associate, we may earn commissions from qualifying purchases from Amazon.com and other Amazon websites.
If you're looking to give your outdoor event a rustic atmosphere, there are a few things you can do to achieve this. From using natural materials for decorations to serving up country-style food, these tips will help create an unforgettable experience for your guests!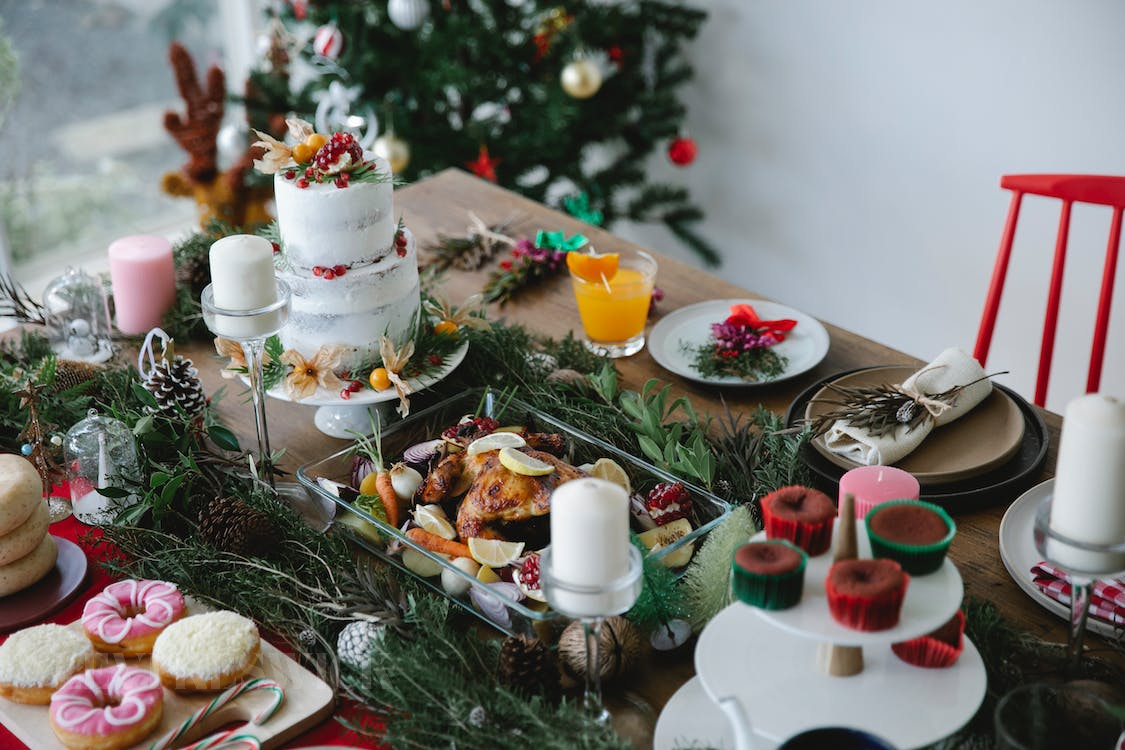 1. Use natural materials for decoration.
One way to instantly give your event a rustic feel is to use decorations made from natural materials. This could include anything from hay bales and corn stalks to branches and leaves. Get creative and see what you can find around your property or at a local farmer's market. This also means you should avoid any decorations that are too flashy or over-the-top – stick to simplicity for a more authentic look. For instance, you might want to consider a farm table hire and decorate it with some wildflowers. This creates beautiful decoration whilst also being practical!
2. Serve up country-style food.
Food is another important aspect of setting the tone for a rustic event. Country-style fare such as barbecued meats, fresh fruits and vegetables, homemade pies, and hearty stews are all great options. If you're really looking to impress your guests, try sourcing local and seasonal ingredients for your dishes. This not only tastes better but also supports businesses in your community. For drinks, stick to simple beers and wines, or go for a classic lemonade or iced tea.
3. Use natural lighting.
When decorating your event space, take advantage of natural lighting as much as possible. This could mean setting up tents or canopies outdoors, using string lights or lanterns, or hanging fairy lights in trees. Candles are also a great way to create a warm and inviting atmosphere. Just be sure to use battery-operated ones so there's no risk of fire! For example, a rustic farm table comes complete with LED candles to provide the perfect lighting for your event.
4. Create a relaxed vibe.
One of the best things about rustic events is that they're usually quite relaxed and laid-back. So make sure you set the tone for this by playing some calming music in the background and avoiding any stressful or chaotic activities. Instead, focus on creating opportunities for your guests to socialize and have fun. Games, photo booths, and dance floors are all great ideas. Or, if you really want to go all out, consider hiring a band or DJ for entertainment.
5. Create a cozy seating area.
No outdoor event is complete without a cozy seating area for guests to relax in. This is the perfect spot for people to chat, enjoy the food and drinks, and take in the rustic atmosphere. Hay bales covered in blankets make for great makeshift seats, or you could set up some folding chairs and tables. If you want to get really creative, try building a fire pit and setting up some comfy Adirondack chairs around it. Your guests will love spending time in this cozy spot!
6. Use natural colors and materials.
When it comes to rustic décor, stick to using natural colors and materials as much as possible. This could include anything from wood and stone to burlap and linen. Steer clear of anything too bright or patterned – think muted tones and simple textures. This will help create a calming and relaxing atmosphere for your guests. Moreover, using natural materials will also help you achieve that sought-after rustic look.
7. Incorporate some greenery.
greenery is a must for any rustic event! Not only does it look beautiful, but it also helps to create a more relaxed and natural atmosphere. So, make sure to incorporate plenty of plants and flowers into your décor. This could mean anything from hanging lanterns filled with greenery to setting out potted plants around the perimeter of your event space. Or, for a truly unique touch, try using a living green wall as part of your backdrop!
8. Avoid electronic devices.
One way to ensure your event has a truly rustic feel is to avoid using any electronic devices. This means no TVs, no laptops, and no phones! Instead, focus on creating opportunities for your guests to interact with each other face-to-face. Games, activities, and conversation starters are all great ideas. And if you really want to go the extra mile, try having a 'no electronics' rule for your event.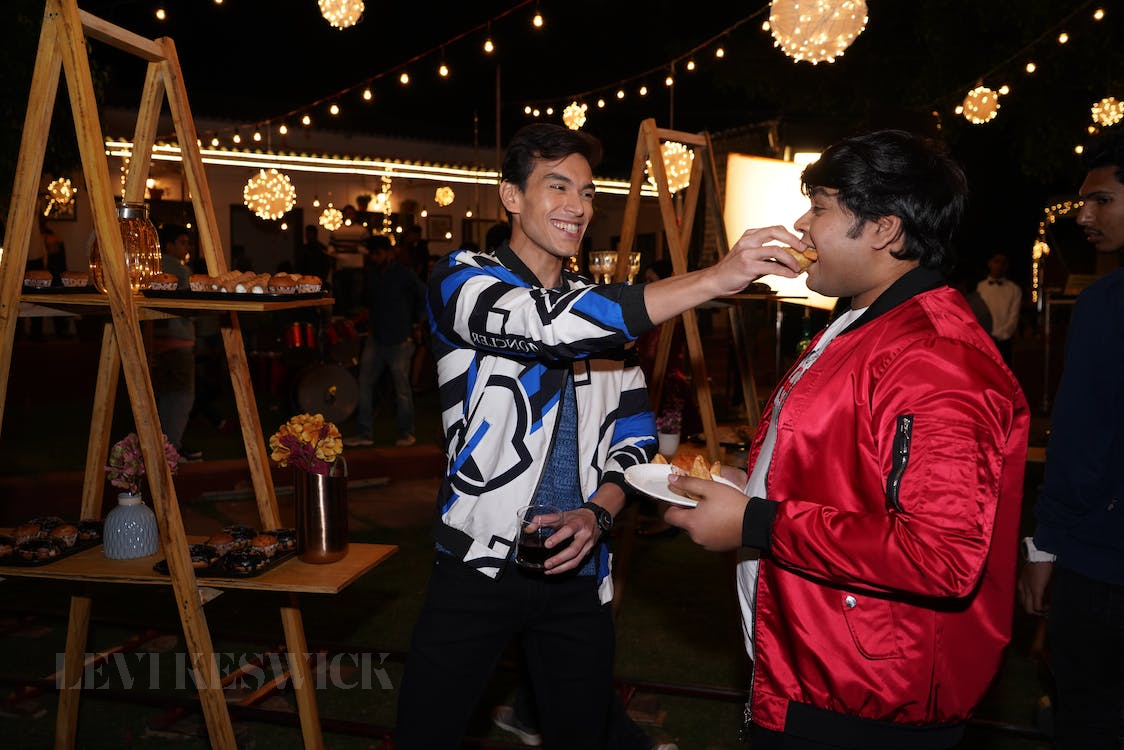 Hosting an outdoor event can be a lot of fun, but it's important to make sure you create the right atmosphere. By following these simple tips, you can give your guests a rustic experience they'll never forget! From using natural materials and colors to incorporating plants and greenery, there are plenty of ways to bring the outdoors inside. So get creative and have some fun with your décor – after all, that's what rustic events are all about!