This post contains affiliate links. Affiliate disclosure: As an Amazon Associate, we may earn commissions from qualifying purchases from Amazon.com and other Amazon websites.
Working remotely comes with a variety of different benefits. You get to be more flexible in many ways, you are able to escape that tiresome hustle and bustle, plus, it's very convenient. However, there are people who still enjoy those conventional office surroundings.
And when they work from home, at times, they do not have a feeling as they work at all, which is why they love to think of interesting and creative ways to create an environment that's wonderful, yet that's going to make them feel like they actually spend time in the office.
If that's the case with you, then I think it would be great if you considered having a garden office, which represents a building that's situated in your garden with the purpose to be your place of work. If you want to know how you can create one, then take these tips into account.
Let's Begin With The Budget
Although having a garden office sounds like a marvelous idea, you shouldn't rush into things before you take this factor into consideration. Namely, a personal garden home office may not be the biggest investment you'll ever have, but it still requires a substantial amount of money. Therefore, you first must determine how much cash you are willing to spend.
If you do not think things through when it comes to this, you'll end up being disappointed because you won't be able to afford it. Apart from that, setting out your budget is going to help you decide on the size of it as well.
If you're going to be the only one who's going to use it, then you do not need something that's too big. Plus, not to mention the fact that smaller ones are usually a lot more comfortable, and above all, less costly. So keep that in mind before spending a dime.
How Much Space Do You Have?
Just like with anything that's related to your house, or backyard, you also need to determine whether you have enough space for it or not. I mean, yes, as I've said above, you can opt for a smaller one, but don't forget that even the tiniest garden office still requires some space.
Consequently, the next thing you're supposed to do is to take some measurements before you embark on a journey to purchase some materials for it. If you do not gauge your space, you'll waste time, resources, and money.
And that's not something you want to happen, am I right? On the flip side, if you're planning on acquiring a bespoke garden office, the company that's going to build it for you will most likely send you a survey just to evaluate the space in your backyard.
Thereby, it's of huge importance to be cautious when it comes to this and to make sure there's enough room for your future garden office. If you don't do this the right way, you'll end up with something that's going to fall short of your expectations.
Moving On To Size
Once you determine how much space is required for these purposes, it's time to focus on the size. At the end of the day, everything depends on your personal preferences. Ask yourself, do you need a space that's big enough to fit only you and your computer?
Or are you searching for something that's massive so that many other things (along with other people) can fit too? In these types of situations, there's no such thing as right or wrong. As I previously said, it's all up to your needs and preferences.
However, I would like to remind you that large isn't always the best possible option. In fact, if you want to avoid all that hassle regarding planning permission, you would have to opt for something that's smaller than thirty square meters, plus, it cannot take up more than fifty percent of the total space within your yard.
If by any chance, that's too small for you, and you would like to have something that's bigger, then you'll have to acquire planning permission.
Shape, Shape, Shape
What I generally adore about garden offices is the fact that you can imagination run wild and opt for something that's not traditional, and basic, like a rectangle or square. For example, if you do not have a lot of space at your disposal, then you can always opt for a corner garden office, or an L-shaped office if your garden is weirdly shaped.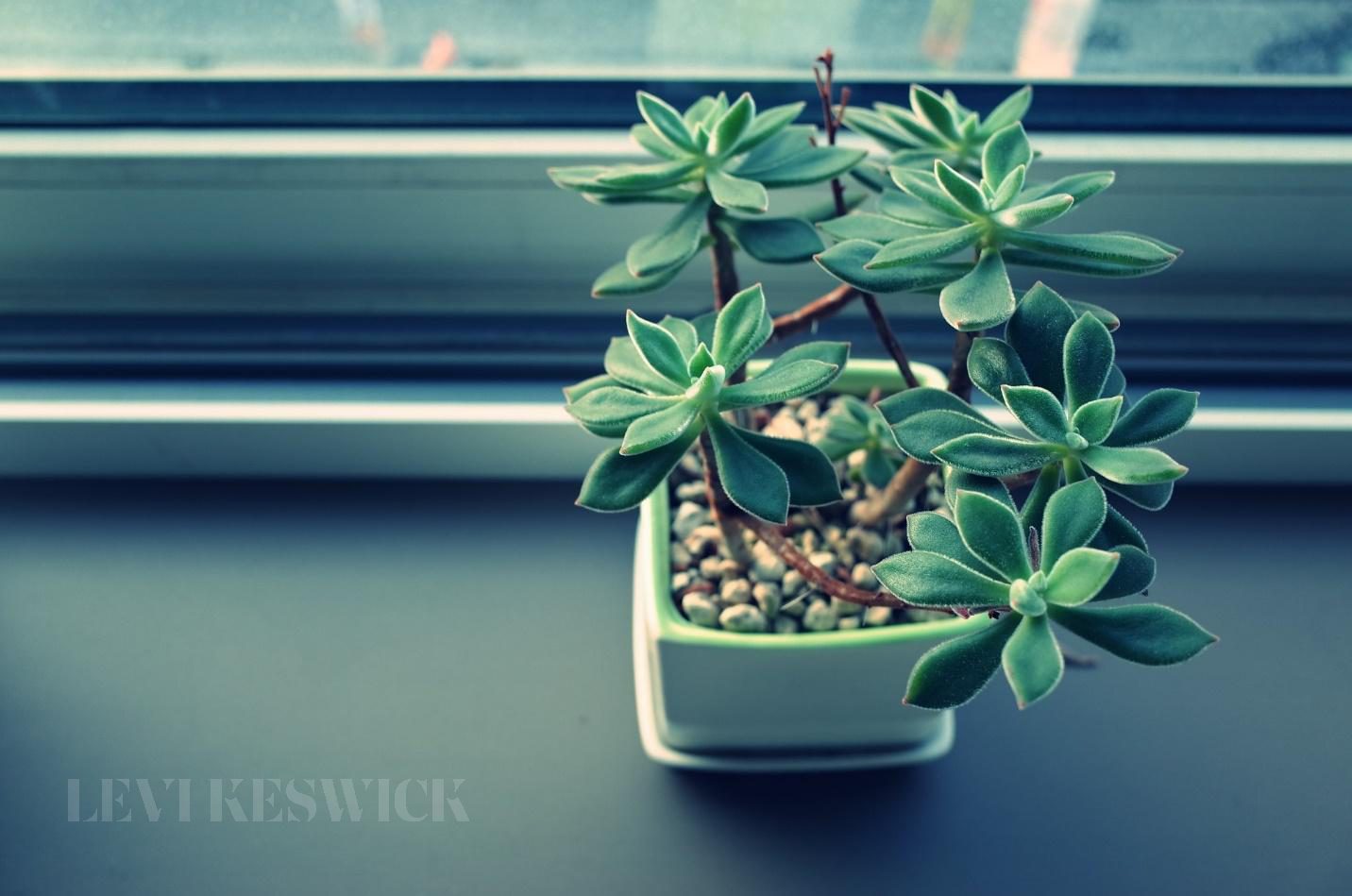 If you want to enjoy the office hours to the maximum, then you must do whatever it takes to create an environment that's pleasant and soothing and I honestly hope that with my tips, you'll be able to do so.