This post contains affiliate links. Affiliate disclosure: As an Amazon Associate, we may earn commissions from qualifying purchases from Amazon.com and other Amazon websites.
We all enjoy birthdays. It is a chance to celebrate another year with friends and family, and of course, there are presents. Therefore, it is natural to think about gifts when someone is approaching a birthday. However, getting the right present is not always easy. There are many options you could pick from, and it is sometimes difficult to find something original. It can be even more complicated if the person whose birthday it is already has everything they need or is not interested in any particular thing.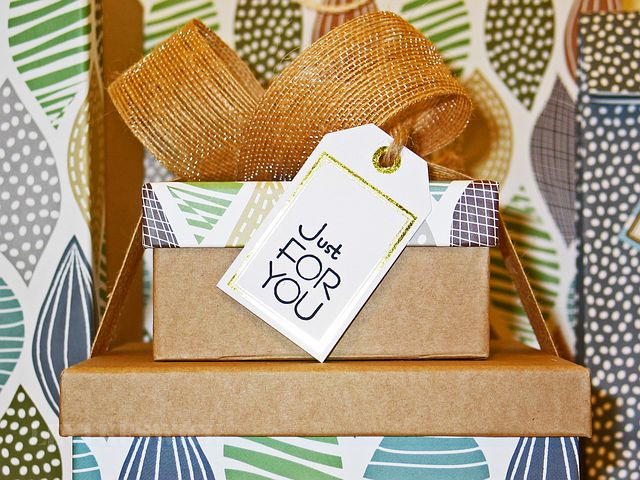 One option you have, which is always a winner, is to give a gift that you can customize. A customized present allows the person receiving it to put their spin on it, making it more personal and unique. This article goes over some of the best customizable gift ideas for birthdays.
Custom Playmats
These mats are designed for poker, chess, or other board games. They are usually made of fabric or rubber and have a design printed on them.
When you go for a customizable playmat, you have the freedom to play around with the details to suit your preferences. With sites such as Your Play Mat, you can create a unique and cool playmat. You can get a mat with the birthday person's favorite characters from a movie, cartoon, or comic book. You can also choose to use your picture or design on the mat.
Custom Lapel Pins
Lapel pins already make for great gifts. These are small metal pins with a design, often used for uniforms and other purposes. But what if there was a way you could have a personalized one? Many lapel pin companies offer custom lapel pins and could help you out. You can find a design for the material, colors, fonts, and other details, so it's yours!
One thing that makes lapel pins so interesting is that you can create them in any size and shape. This allows you to choose something exciting and fun. You can rest assured that the birthday person will love your present with such a gift.
Custom Phone Cases
We all know how important phone cases are. They help protect phones from damage and keep them looking good for a long time. The best thing about phone cases, though, is that you can customize them to suit your needs. As a result, you can get custom phone cases that have the person's favorite picture or a design they will love.
Since most people bring their phones everywhere they go, this makes a great gift. It is also one of the most inexpensive options on our list, which means you can get more than one case if you want to give them out as gifts on multiple occasions.
Custom T-Shirts
You come across custom t-shirts every once in a while. It is an item that most people have and enjoy wearing. However, when you order a custom t-shirt, the options are limitless. You can choose any design or even submit your idea for printing on the t-shirt.
For instance, you could get a birthday shirt with each family member's picture to wear at a party. Or a t-shirt with the birthday boy's favorite cartoon character, logo, quote, the options are endless.
The best part is that there are multiple printing companies where you can get custom t-shirts made. You can also choose from various textiles and colors to further personalize your gift.
Custom Mugs
Giving a mug as a birthday present is a classic gift idea that never gets old. The best thing about it is that you can customize the mug and make it extra special. You will never run out of options, especially with the growing number of customization options and custom mug services.
You can design the mug yourself using your photos or favorite pictures or use pre-designed templates. Anyone will always appreciate this gift because even if they already have a mug, they will always love to get a new one.
Customizable Door Mats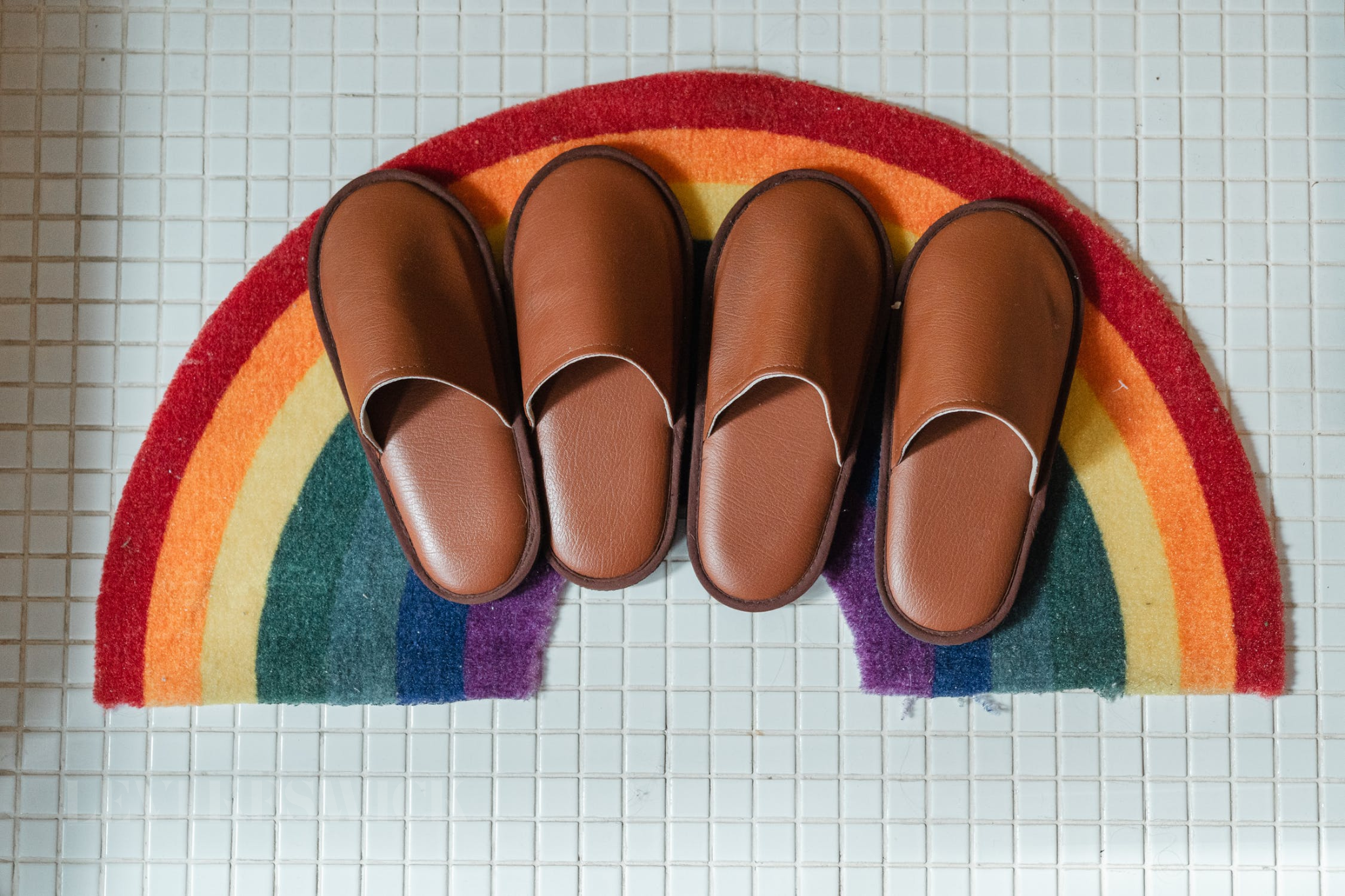 Doormats are another item that you can customize for a birthday present. This is an excellent idea because it is something people will use every day, making it extra special.
There are many different sites to choose from various designs and styles of doormats. You can also write your message or add an image to the mat. This is a great way to ensure that the person you are giving it to will love it and use it often.
There are many ways you can customize and personalize birthday presents. It all depends on your budget and what you want to give. Whether it's a custom phone case, personalized doormat, or customized lapel pin, there is something for everyone!