This post contains affiliate links. Affiliate disclosure: As an Amazon Associate, we may earn commissions from qualifying purchases from Amazon.com and other Amazon websites.
The sun, fun time spent on the water with family and friends – whatever the reason for buying a boat, it is a commitment that requires careful research and consideration. When it comes to buying a boat, the wrong decision can lead to considerable cost and loss of your life dreams. What do you need to take into account? Stay with us, and you will read some tips to help you get started.
Think of your budget
Boats can be expensive. In addition to monthly payments, you should take into account some other things such as gas, oil, winter storage, maintenance, and insurance costs. Some of these costs can be much higher than what you are used to paying for a car. Also, the value of boats tends to decline quickly. In other words, you can quickly pay more than worth the cost of maintaining your boat.
Boats can be more expensive than cars. This means that the loan amount will be higher, and the terms can be much longer. The amount you pay to finance a boat depends on a variety of factors, including the type of boat loan you choose, loan terms, down payment, and credit. Think about everything, especially about your desired amount, typical interest rate, and the loan terms. The message here is simply intended to be realistic. Take the time to consider the total cost before jumping into the purchase of a boat. Be prepared to make a long-term financial commitment, as boat loans can last up to 20 years.
Types of financing options
What funding options do boats have? Some are, for example, bank, and marine financing. Once you are familiar with your current bank or credit union, it makes sense to investigate your boat loan offerings. Once approved, the lender will either write you a check for the amount of funding or mail it directly to the dealer. Boat loans through banks and credit unions are secured with boats as collateral.
When buying it through a dealer, the dealer needs to know how to finance the boat and provide information on financing the ship. If you buy in installments, be sure to ask your dealer which boat rental to recommend. Like banks and creditors, ship lenders consider boats as collateral.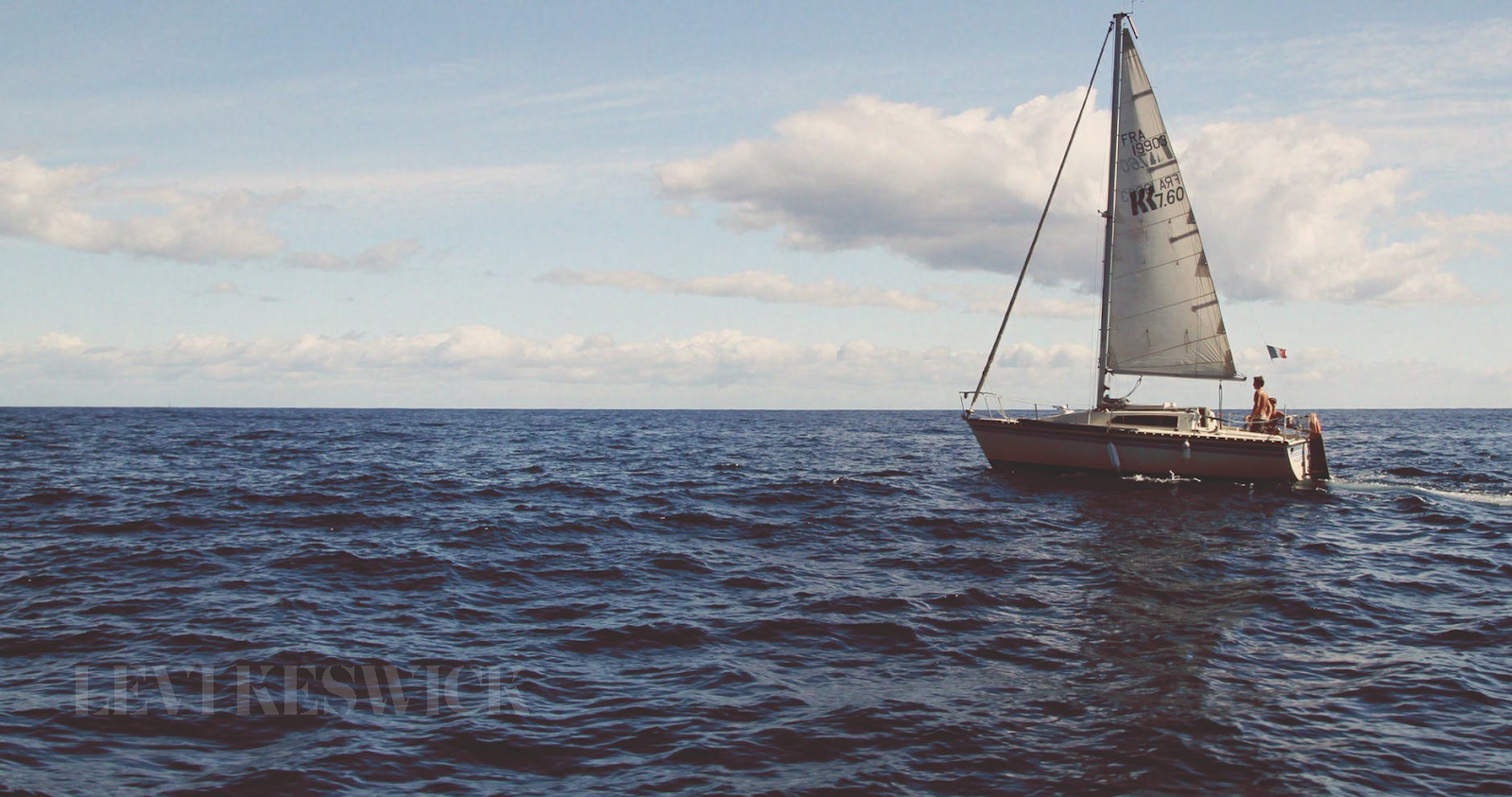 Types of rates
Various lenders offer fixed rates, floating rates, and even boat loans known as balloon loans. Understand the difference and how it affects your monthly payments during the loan period. You should collect the necessary information at the time of application. This includes current employment information, tax information for the last two years, personal financial statements, and a list of monthly expenses you have to pay.
The lender examines your assets and liabilities to determine if you can reasonably pay the monthly cost of the boat loan. Also, get information about the boat you are considering buying, including the model year, model, performance, and options. If possible, have a significant down payment.
Important factors to think about
The first step in buying a boat is also the most important. It's about determining exactly which type of boat is best suited to the needs and desires of you and the people you plan to take for your ride. These needs and desires are usually determined by what kind of activity you want to do on the water.
Once you've decided to embrace your boat's lifestyle, set a budget, so you can start creating and prioritizing your wishlist. This budget can be an important factor in the decision to buy a new or used boat. In any case, the boat size and type considerations are the same.
There are several factors to consider when deciding on the proper size of a boat. How many people will be on board on a regular basis? Do you accept only your immediate family, or do you bring extended family and friends with you? Also, when towing a boat with a trailer, keep in mind that the size of the boat directly affects the size of the vehicle required for towing.
Moreover, you must think of where to use the boat. If you are planning to navigate a larger waterway, a slightly larger boat with a deeper hull may make more sense. Smaller channels or flat water may require smaller containers. When storing a boat in a marina, the size of the boat can affect monthly storage costs. What are the space restrictions already for storage in the personal dock? You should also talk to your dealer or marina manager about the possibility of needing winter storage.
The decision to buy a boat is an important financial commitment and may seem daunting to many. But with research, planning, and expert advice, your dream of owning a boat can come true. Let's begin. Glittering water, sunshine and fun are waiting for you! All onboard!