This post contains affiliate links. Affiliate disclosure: As an Amazon Associate, we may earn commissions from qualifying purchases from Amazon.com and other Amazon websites.
When traveling, there are certain items that are essential to have with you. These items can help to make your trip more comfortable, convenient, and safe. There are many things that you should consider packing before hitting the road.
In this article, we will highlight some of the must-have items that you should consider bringing with you when traveling according to experts. This list is in no particular order.
This product was recommended by Cindy from Infinity Pillow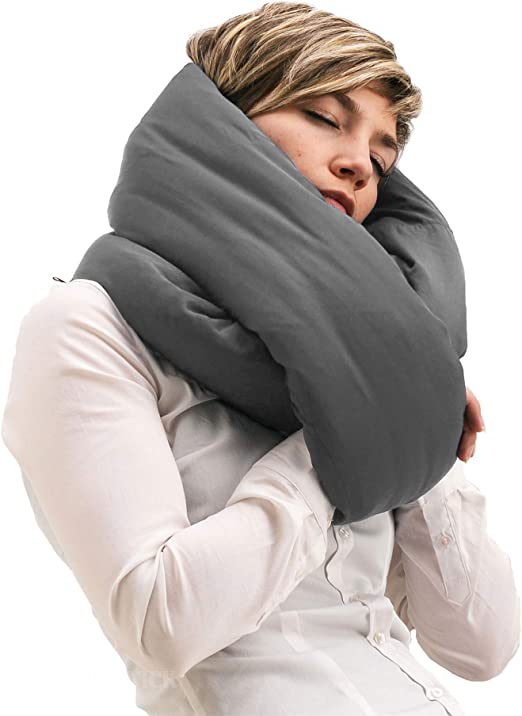 With an adjustable, patented loop design, Infinity Pillow magically feels supportive, buttery soft and like a cloud – all at the same time. Made of eco-friendly bamboo fabric and temperature regulating microfiber filling, it guarantees the best sleep on the go. The Infinity Pillow has over 2,000 five-star ratings, with shoppers raving about it being "super soft", "the most versatile" and "a must have".
---
This product was recommended by Khanh Tran from Villa Finder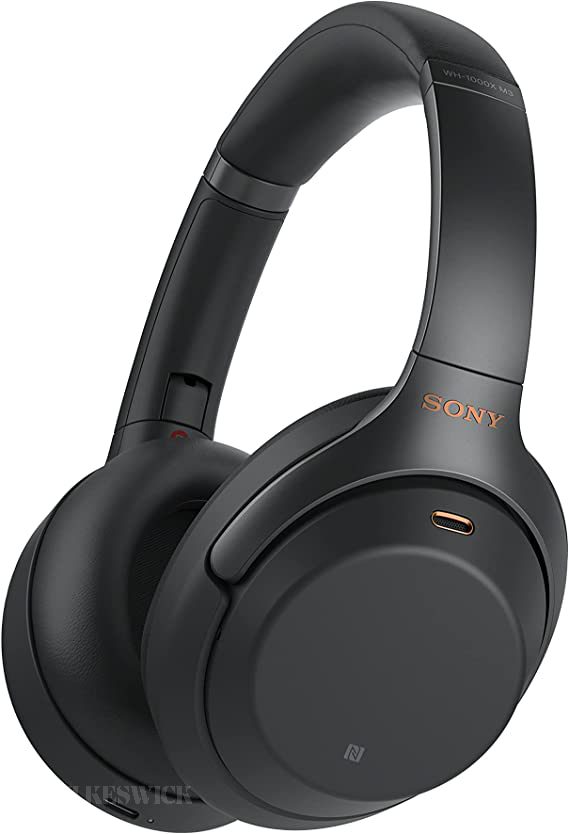 Although expensive, these Bluetooth headphones are worthwhile. They have a two-prong connector, almost complete noise cancellation, and pressure optimization for pleasant listening throughout flights. Best of all, you don't need to take them off to hear flight attendant announcements because they contain a built-in microphone that can transmit outside noise with only a hand over the right ear. They're a lifesaver.
---
This product was recommended by Luke Xavier from USA Rover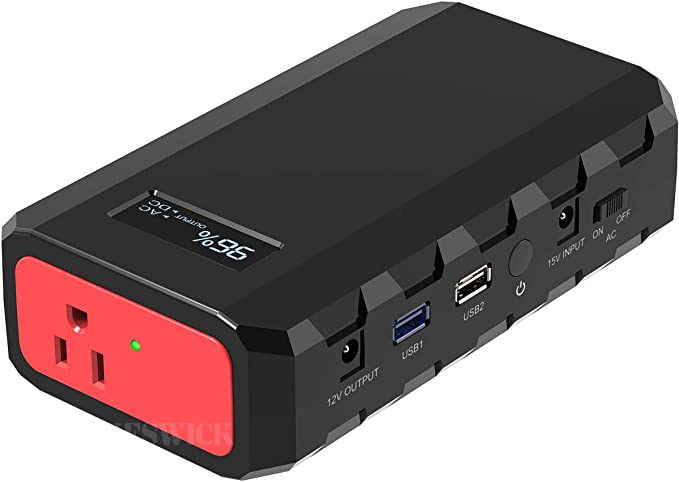 The SinKeu 88.8Wh portable laptop charger is a compact and versatile power bank that can be used to charge a variety of electronic devices, including laptops, smartphones, tablets, and more. The charger features a built-in solar panel that allows you to recharge the battery using the power of the sun, making it a great option for outdoor enthusiasts or travelers who may be in areas with limited access to electricity. The charger also has a built-in LED light, making it useful in emergency situations or when you need to use your device in low light conditions. The
SinKeu portable laptop charger is a convenient and portable solution for keeping your devices charged and ready to go, no matter where you are.
This product was recommended by Lisa Lane from Lane Innovations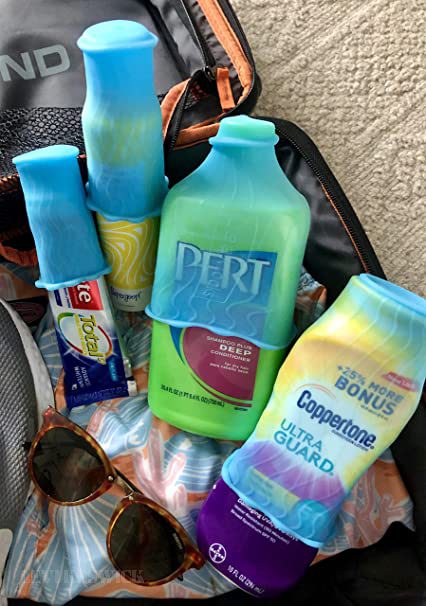 They are a new and unique essential for the carry on or any piece of luggage. They are eco friendly and reusable….. most importantly, they protect all of those great outfits, shoes, etc. that are packed and ready for a family vacation!  With LeakLocks on board and in your carry on, travelers can kiss all of their luggage leaks goodbye!
---
This product was recommended by Derek Bruce from Skills Training Group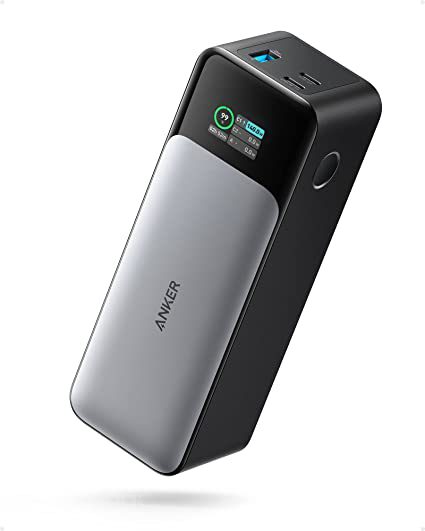 There are a ton of power banks out there, but most of them don't have enough power output to charge a laptop. This one can. In fact, the two USB-C ports have a combined max wattage of 140W, which is enough to simultaneously charge two laptops. Plus, because it uses the newer GaN technology it's compact enough to be easily in whatever bag you want.
---
This product was recommended by Jennifer Gregory from Vegas Food & Fun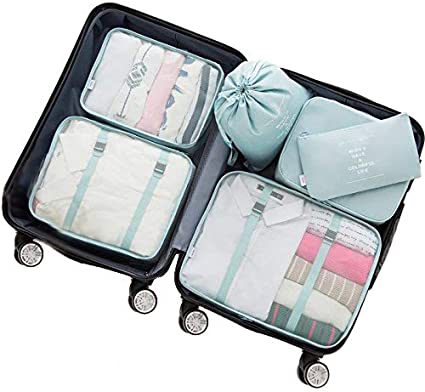 There are many items I would recommend having in your carry-on luggage but one of the must-haves is packing cubes. They are incredibly convenient for packing all of your carry-on luggage items in a neat and organized manner, and it also helps you be more efficient with the space in the suitcase, so you have space for more! They come in all sorts of sizes and designs, and I personally like to label them so that it's a lot easier to quickly grab what I need from the suitcase while traveling. It also helps during the security checks at airports, as nothing is on display or visible, and nothing falls out, causing you to be embarrassed.
---