This post contains affiliate links. Affiliate disclosure: As an Amazon Associate, we may earn commissions from qualifying purchases from Amazon.com and other Amazon websites.
This article showcases our top picks for the Best High End Induction Cooktop. We reached out to industry leaders and experts who have contributed the suggestions within this article (they have been credited for their contributions below).
We are keen to hear your feedback on all of our content and our comment section is a moderated space to express your thoughts and feelings related (or not) to this article This list is in no particular order.
This product was recommended by Nora Mitchell from Household Advice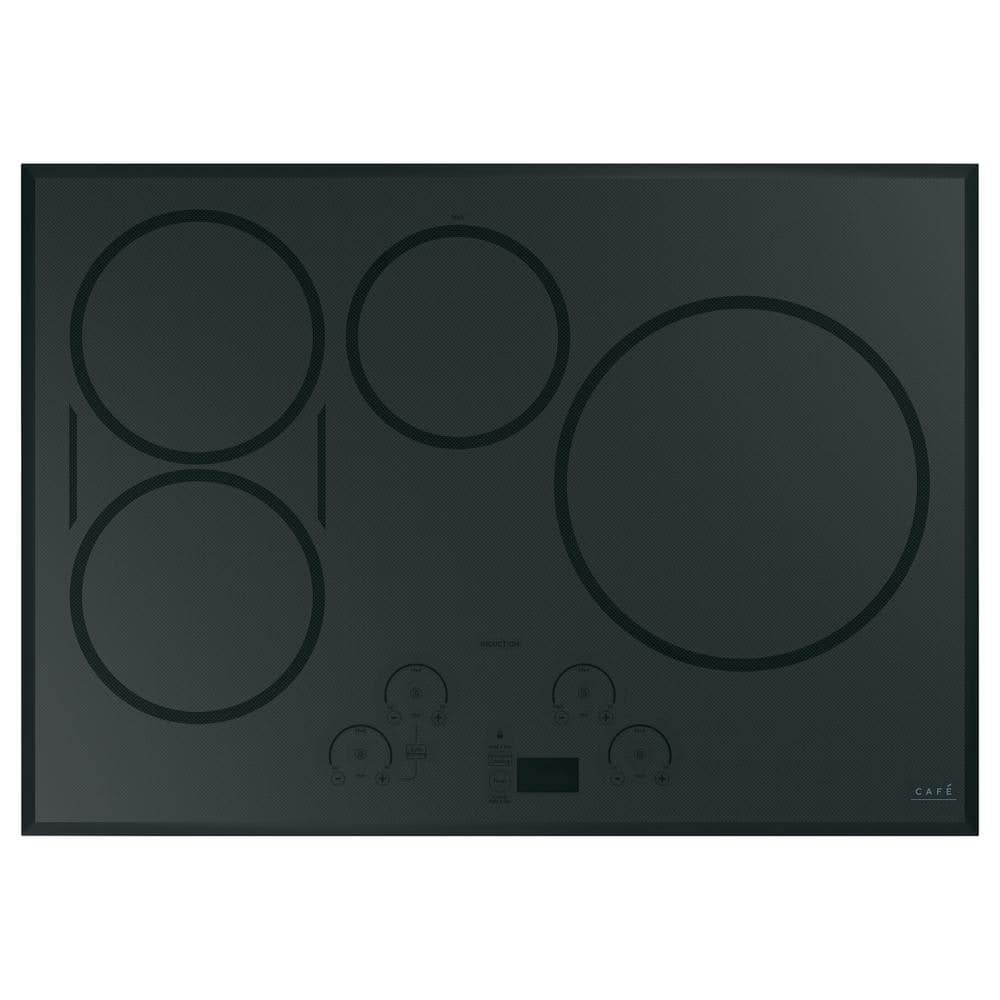 When looking for the best stove or cooktop, you want to look for what will cook your food quickly and efficiently but is also safe and easy to clean. Induction cooktops provide all of these necessary details. There are many brands of induction cooktops, but the higher end brands look sleek and last for a very long time. So what is the best induction cooktop money can buy? The Cafe CHP95302MSS has to be one of the top brands you can buy when it comes to induction burners. This stovetop has 4 elements that offer high and low heat options which work great for simmering, sauteing or boiling and do it at a fast pace. There is also an app that can adjust multiple things on your oven which means less work for you. Overall this induction cooktop has it all, and will have you cooking up a storm with minimal effort in no time.
---
This product was recommended by Megan Arkis from ICRFQ
This induction cooktop is fantastic! The black glass design gives it a certain aesthetic that grabs attention and screams luxury. Very durable and has a slim design of just 2 1/4 inches in height. It has a smooth top ceramic surface. 30 inches width and 21 inches length give plenty of room for multiple dishes at the same time. Highly recommended.
---
This product was recommended by Elyse Moody from Designer Appliances
The high end Bosch NIT8069UC 800 Series 30-inch induction cooktop performs extremely well at high and low heat levels, and gets excellent reliability and customer satisfaction ratings. We also like its AutoChef cooking settings and Auto-Sizing, which automatically adjusts the induction element to fit your cookware. That's why it's our best overall pick, says Elyse Moody, kitchen design expert at Designer Appliances in New Jersey.
---
This product was recommended by Dennis Capone from My Kitchen Toolkit
The Frigidaire 36 Inch Built-in Induction Cooktop is powerful yet energy efficient, thanks to the best induction technology currently available. It heats quickly, boiling water in minutes, and distributes heat perfectly. Perhaps the coolest feature of this stovetop though is the auto-sizing feature that detects your pan's footprint and automatically adjusts the focus of heat on the stovetop. This novel technology makes the Frigidaire incredibly streamlined and allows for even greater levels of energy efficiency.
---