This post contains affiliate links. Affiliate disclosure: As an Amazon Associate, we may earn commissions from qualifying purchases from Amazon.com and other Amazon websites.
Not only does money make the world go round, it also opens doors – for those that have it – to experience hobbies that many would consider luxury and exclusive. Although these activities tend to be favoured by the rich and the famous, there are also ways to make them more accessible for others to participate in.
Yachting
There is perhaps no greater symbol of opulence than a luxury yacht. The ultra-rich use them as a mobile pad which they can moor up in any number of exotic destinations and they become a place where business can be conducted away from prying eyes, a means of easily moving abroad (fitting substantially more possessions onboard than a private jet) and a venue to entertain guests.
Mega-yachts may only be for the 1% but hiring more modest vessels is affordable and achievable by many more. If you're not an experienced sailor, chartering is available with a skipper and crew, so you need only lay back and soak up the sun.
Popular yachting destinations include the countless Greek isles of the Aegean Sea, the Bahamas or Antilles of the Caribbean, the French Riviera and the sheltered Chesapeake Bay of the United States' mid-Atlantic coastline.
Flying
Taking to the skies has long been the domain of the upper echelons of society. It is only in recent years that budget airlines have made long haul travel more attainable for larger elements of the general public. These days it seems the world's billionaires have gone one further and are turning their attention to space travel.
Private jetliners and aircraft charters remain a luxury means of travel – costing as much as $10,000 USD per flying hour for large jets. Learning to fly either light aircraft or a helicopter is another hobby that enthusiasts turn their attention to – sometimes with the goal of attaining a pilot licence.
Learning to fly is more complex than learning to drive a car so the process takes a little longer but most of us are more than capable. Like driving a car, it takes some people longer to reach the level required to pass the tests and others acquire the skills more quickly. Tuition is also not as expensive as you might first think.
Gun Collecting
Gun collecting is another popular luxury hobby many individuals worldwide enjoy. It involves acquiring, preserving, and displaying old and new firearms for their historical and aesthetic value. Gun collectors may focus on a specific type of firearm, such as antique muskets or modern rifles, or may have a broader collection encompassing a range of firearms from different eras and regions.
To be a successful gun collector, it is important to have a deep knowledge of firearms, including their history, design, and manufacturing processes. Having the correct information and materials to clean and fix your guns is vital when you are involved in gun collecting. Proper maintenance can prevent damage to firearms, decrease their value, and potentially make them unsafe to handle.
Gun collecting can be expensive, as rare and highly sought-after firearms can fetch high prices at auction. Despite this, it remains a popular pastime for those with a passion for firearms and a love of history.
Casinos
High end casinos, typified by a tuxedo clad James Bond, are often the domain of the wealthy. While the dazzling lights of the Las Vegas strip can have a more relaxed approach to their entrance policy, there are some establishments that are more select.
The Monte Carlo Casino needs little introduction. Situated in the centre of the country with the highest ranked GDP per capita, Monaco, it has become synonymous with affluence and its scores of notorious high rollers, many of whom have their yachts docked in the harbour. If you are a high-end automobile aficionado too, the approach to the casino is dotted with valet parked prestige model supercars.
The VIP rooms of the Monte Carlo and the Venetian might be reserved for those with seven plus figure bank balances and the disposition to gamble a percentage of it, a similar experience can be enjoyed online by anyone. Many online providers offer welcome bonuses upon signing up to enable you to start playing a variety of traditional casino games as well as slots, baccarat and blackjack making you feel like a VIP.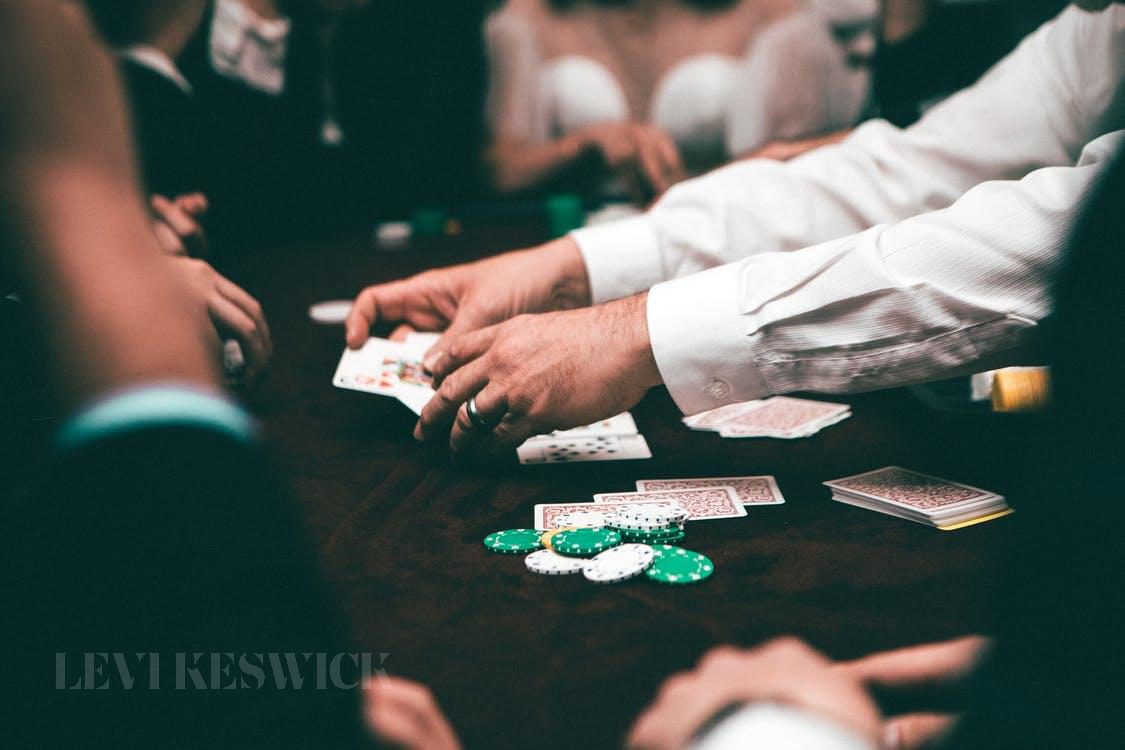 Art Collecting
The world of fine art seems to be dominated and, in many cases, dictated by the elite. The highest price a painting has achieved at auction to date is the Salvator Mundi by Leonard da Vinci which fetched $450 million USD at Christie's in New York in 2017. It was sold by Russian oligarch Dmitry Rybolovlev and bought by Saudi businessman Badr bin Abdullah Al Saud.
Art, at its essence, is about an emotional connection to a physical form of expression and sometimes this notion is lost among the fads and trends of the higher ranks of the art collecting world. Original pieces can still set you back a substantial sum – in order to sufficiently remunerate the creator – but local artwork is much more financially accessible than works by famous artists where the price, to a degree, reflects the renown of the maker's name.
Horse Riding
The popular pastime of equestrianism is inextricably linked with the wealthy. This association dates back to early aristocrats that would make use of horses for sport, transport and leisure purposes. Even though cars are now the principal means of getting from A to B, many enjoy riding through countryside trails and paths as a way to connect with nature and develop a bond with an intelligent and emotional species.
The sport of polo has its roots in 6th century BC Persia where it was played by the King's Guard or other elite cavalry units. Early games could have upwards of 100 riders per side with the matches resembling miniature battles.
Polo is still enjoyed primarily by the middle and upper classes for the primary reason that it requires some extremely specialist 'equipment'. Namely, eight horses, riders and mallets, a wooden ball and a 300 by 160 yard playing field.
Any hobby can become expensive if you start to invest heavily into it but most on this list require some serious outlay before even getting started. However, if there are activities featured here that you want to try your hand at, do some research and you may be able to find ways of getting involved that don't break the bank.